BY TTT NEWS NETWORK
KOLKATA, 7 MARCH 2023:
Union minister of civil aviation, Jyotiraditya Scindia has flagged off the direct flight services of AIX Connect ( formerly Air Asia India)  from Surat with three cities – Bengaluru, Delhi, Kolkata on 3 March.
From Friday, Air Asia India has launched direct flight services from the diamond city to the city of joy. It takes 2 hours and 40 minutes to reach the destination.

The Indian low cost  carrier's start with Surat International Airport is quite ambitious, with daily non-stop flights connecting the new network addition with Kempegowda International Airport in Bengaluru, Indira Gandhi International Airport in Delhi, and Netaji Subhash Chandra Bose International Airport in Kolkata. It is its 19 th destination.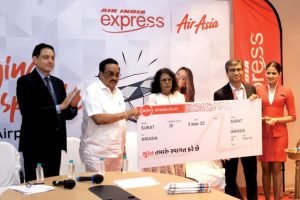 The flights will also connect Surat through convenient one-stop itineraries to other airports on its network, such as Bagdogra, Bhubaneswar, Chennai, Guwahati, Goa, Hyderabad, Jaipur, Kochi, Lucknow, Ranchi, Srinagar, and Visakhapatnam.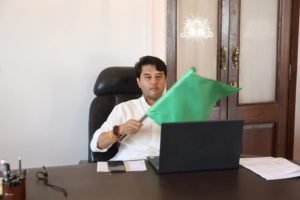 FLIGHT SCHEDULE-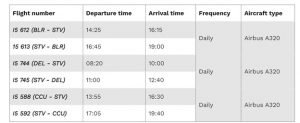 The government will invest Rs.350 crores for the upgradation of the Surat International airport, which is the second  most busiest airport in Gujarat after Ahmedabad.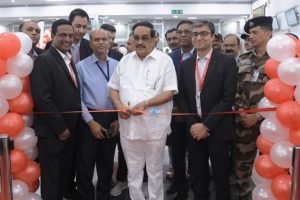 AIX Connect officially said that the new daily flight services will boost tourism and trade.