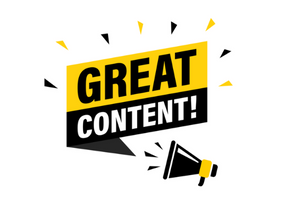 Awesome Content – The Travel and Tourism Times always believes in great content that is useful for our readers. our content provides valuable and useful information to the reader. TTT will help you creating your own brands across globe and we assure that your brand will be seen among our audience.
Digital Growth – The Travel and Tourism Times will help your business to grow digitally. We will market your product or services among our readers from across the globe. You can create ads and the same we will publish on our pages, as selected by you.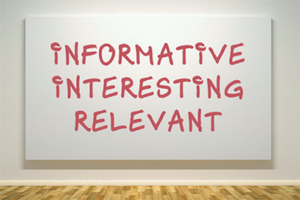 Informative – Consumers rate The Travel and Tourism Times as the most informative blogging website. Our Blogs influence purchase behavior early in the decision-making process, giving readers ideas of what to buy, more so than television.
High Readership – Our website visitors are increasing on daily basis and our Facebook page has more than 50000 followers with more than 300000 views per month. This means your ad in The Travel and Tourism Times  will be seen by over 10,00,000 readers every quarter.  
The Travel and Tourism Times offers some of the most attractive, affordable advertising rates with one of the highest rates of customer reach. And We will keep our prices always affordable for your business growth.