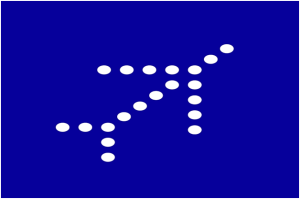 TTT NEWS NETWORK
NEW DELHI, 7 SEPTEMBER 2023:
IndiGo, India's preferred airline, isresuming direct flights between Hyderabad and Male, from October 31, 2023. The introduction of these new nonstop flights will help boost tourist traffic between India and The Maldives, while also providing travelers with increased convenience.
The Maldives is one of the most popular destinations for Indians, and traffic from India to the archipelago has grown considerably. India has been the biggest contributor to tourism in the Maldives in recent years, and these new flights will help travelers from India with additional options.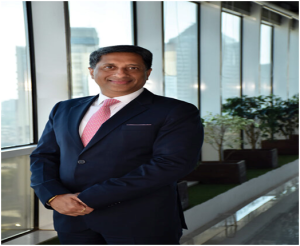 Mr. Vinay Malhotra, Head of Global Sales, IndiGo said, "We are thrilled to announce the recommencement of our non-stop flights connecting Hyderabad and Male, from October 31, 2023. The introduction of these flights will not only improve accessibility but also offer travelers added flexibility and convenience. The Maldives has experienced a recent surge in travel, particularly in anticipation of upcoming holidays and long weekends. Furthermore, as the wedding season approaches, the Maldives stands out as an ideal destination, offering luxurious accommodations and romantic getaways for an unforgettable travel experience. We will continue to enhance international connectivity and remain committed to our promise of providing on-time, affordable, courteous, and hassle-free travel experiencesto our customers across our wide network."
The Maldives, located in the north-central Indian Ocean, is an independent island nation comprising around 1,200 small coral islands and sandbanks organized into atolls. Its stunning islands, captivating beaches, and azure waters make it a paradise for travelers seeking relaxation and adventure. Renowned for its water sports, diverse marine life, and luxurious resorts, the Maldives offers an unforgettable tropical getaway. Additionally, the Maldives is famous for its Scuba Diving at Maaya Thila, Sunset Cruises, Jet Skiing in Male Atoll, Jungle Cinema experiences at Gili Lankanfushi, Skydiving, Dolphin Watching Tours, Island Hopping Tours, Banana Boat Rides, Flyboarding, Surfing, Fishing, and more. Furthermore, it ranks among the world's top recreational diving destinations, boasting over 60 diving sites across its islands.
These flights are being reinstated to cater to business and leisure travelers seeking new and affordable flying options to access destinations that facilitate business development and offer tourist attractions.