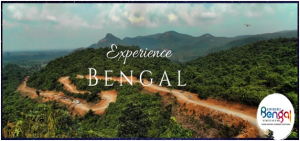 BY DEBAJYOTI CHAKRABORTY
KOLKATA, 8 NOVEMBER 2023:
The West Bengal cabinet headed by Chief Minister Mamata Banerjee has unanimously agreed and approved industry status to tourism, jubilant travel agents associations welcomes the move. Industry minister  and chairman of WBTDC, Indranil Sen was also present in the  cabinet meeting today .
Barely few weeks before the upcoming Bengal Global Business Summit (BGBS), the state cabinet in a meeting today has overwhelminly approved the proposal to grant industry status to the tourism sector.
" This momentous decesion is a game changer, heralding a new era of growth and development in our state,' said Chief Minister Mamata Banerjee. Now big tourism sector investers will invest in the state providing huge scope of new local job opportunities," she added .
From 21 November the three day BGBs meet will begin and it is now expected new investments and fresh announcements of projects in the tourism sector.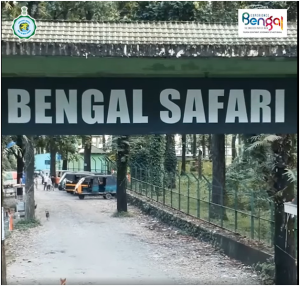 Talking to The Travel and Tourism Times, Mr. Anil Punjabi, national executive committee member of Travel Agents Federation of India (TAFI) said that this breaking announcement signifies that the bengal state cabinet has unanimously agreed to classify the tourism sector as an industry, which is a significant development for the region.
" It suggests that tourism will now be officially recognised as an economic sector, potentially leading to increased investment , growth and development opportunities for the state. And will generate  huge employment also," explained Mr. Anil Punjabi.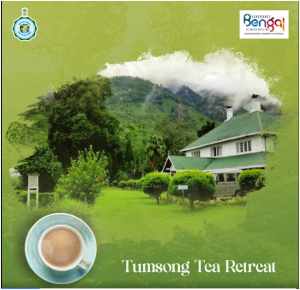 Mr. Manav Soni, Chairman ( East) of Travel Agents Association of India (TAAI) said that the Bengal state cabinet have unanimously approved industry status to tourism sector today and TAAI Eastern region  have been regularly voicing for the same in every government interaction.
" Infact TAAI Eastern Region was one of the first to send a written request to the department for the same. This decesion would certainly be the game changer and TOURISM in West Bengal would see a new dawn," added Mr. Manav Soni.
Mr. Debjit Dutta, Chairman of West Bengal chapter of Indian Association of Tour Operators (IATO) also thanked the state government for unanimously appriving the industry status for the tourism sector.
The FICCI's Tourism Committee has also urged for the industry status to the  tourism  sector.
So far eleven states in India has accorded the industry status to tourism. They are Gujarat, Kerala, Rajasthan, Punjab, Goa, Karnataka, Uttarakhand, Maharashtra, Jammu and Kashmir, Himachal Pradesh, Tripura. Thus West Bengal becomes the 12 th state in the country to accord the industry status to tourism sector.
In fact the tourism in Rajasthan is at an all time high after according the industry status last year.
According 'industry' status to the tourism sector would make it more competitive and also lead to more sub-sectors of tourism having access to benefits including power tariff and other taxes at industrial rates against the earlier requirement of payment at much-higher commercial rates. This will also help to reduce costs of hospitality projects which are capital intensive and also encourage further investment, feels experts.