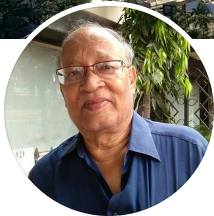 By ROBIN GHOSH
(Former Chief Economist, Bengal Chamber of Commerce and Industry and  President Santiniketan Society for Youth Empowerment)
KOLKATA, 17 JANUARY 2023
Prior to Budget, you will find in the media, press statements and write ups suggesting to Finance Minister what she should consider in the next Budget.
Suggestions come from many quarters: Confederation of Industry, Chambers of Commece, Business Associations. Company leaders in their individual capacity also speak out what they are looking for in the next budget.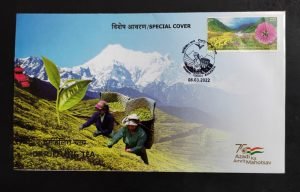 Suggestion from Industry mostly cover macro economic initiatives while individual submissions hover around micro issues.
Take for example, Sanjiv Bajaj, President, Confederation of Indian Industry in a recent interview said " we need an aggressive approach on continued focus on privatization and faster disinvestment to augment revenue ".
He further supplements "so first part of our demand is around fiscal management and the second around invest- led growth srtagey".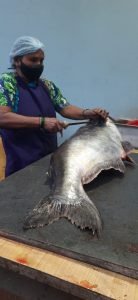 Having involved in women's empowerment program for more than a decade, I have watched with a little dismay that empowerment dimension of women has been generally underplayed. Truthfully speaking it is little neglected.

That women can be empowered and more so by entrepreneurship efforts is a reality.
A fact. A recent report on women entrepreneurs points out that " enterprises headed by women entrepreneurs create more steady employment for other women as compared to their male headed peers".
It will be a moment of atonement – if a special policy package is introduced in this budget to kindle the animal spirit in women entrepreneurs.
What are the issues the forthcoming budget should take care?
Let me list in order of priority
1. Acess to finance
2 . Inability to markets and networks
3 . Inadequate business and technical skills
4. Lack of conducive regulatory environment.
Unshackling entrepreneurship amongst women calls for multi- dimensional and multi-level strategy.
The next budget should facilitate:
1. Access to finance
2. Financial literacy
3 . Develop entrepreneurial skills
4. Mentoring
5. Setting up women dedicated business incubators.