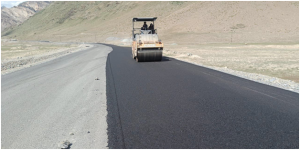 TTT NEWS NETWORK
NEW DELHI, 31 AUGUST 2023:
Union Minister for Road Transport and Highways, Mr. Nitin Gadkari said in Ladakh, the Kargil-Zanskar Intermediate Lane on National Highway 301 is being upgraded.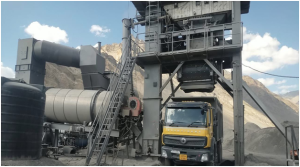 In a tweet , Mr. Nitin Gadkari said the total length of the project is 31.14 kilometers and falls under Package-6. He said the main aim of this effort is to boost economic growth in the area by providing a reliable and accessible link for both commuters and the movement of goods in the interior zones.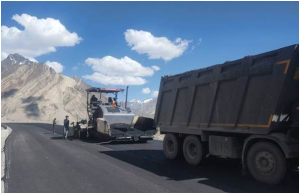 Union Minister said the upgraded highway will ensure year-round accessibility, which will greatly benefit the local economy and the inhabitants of the region.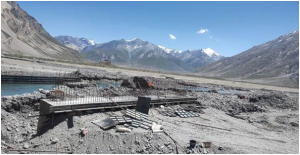 He said under the leadership of Prime Minister , Mr. Narendra Modi , this ambitious project is dedicated to achieving swift, hassle-free, and environmentally conscious mobility in the Ladakh region.