BY TTT NEWS NETWORK
KOLKATA, 7 MARCH 2023:
In a post budget webinar on 'Developiong Tourism in Mission Mode', Prime Minister Narendra Modi few days ago  has urged the travel and tourism sector in the country to have a long term vision and have an out of the box thinking. The union ministry of tourism has organised the webinar.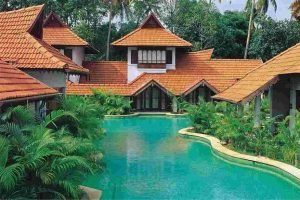 He has proposed to make Destination Weddings popular in India and also to conduct courses for tour guides, which can create a lot of job opportunities throughout the country.
Stressing the need of destination weddings he has said that these days middle class and upper middle class people prefer destination weddings and the states should exploit its true potential.
Special packages should be announced and people should be encouraged to hold destination weddings in places of their choice.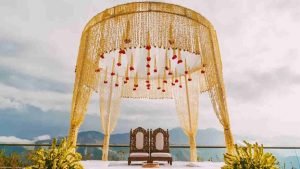 The global destination weddings market holds a forecasted share of US$ 22.81 billion in 2022, and is likely to surpass US$ 54.44 billion by 2023 , moving ahead with a CAGR of 6% during the forecast period of 2022-2032.
The growth in destination wedding market has been sparked by various factors including grwoing middle class, change in lifestyle, the booming economy, celebrity endorsements- all fuelled by social media induced aspirations.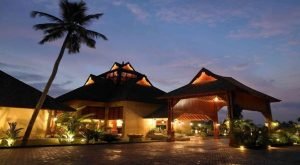 UK has the most numbers of destination weddings in europe with a market share of 28% in 2022. In Asia, Thailand has been a popular destination wedding market and in India, Kerala is a leader in holding destination weddings.
Overseas weddings  play a key role  in the overall  growth of the global destination wedding market.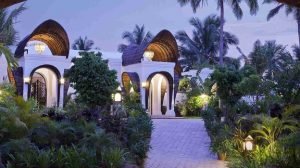 The rise of social media influencers are also supporting the destination weddings and millenials are changing the way destination weddings are done, turning them into a grand , once in a lifetime vacations. Destination weddings also have a direct effect on the local economy.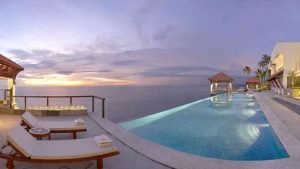 The PM said that the budget this year has focussed on developing tourist destinations. Mr. Narendra Modi emphasising the the  huge  tourism of the country said that  coastal , beach, mangrove, Himalayan, adventure, wildlife, eco, heritage, spiritual tourism, bird watching , etc should be exploited.
"Tourists are attracted when there is ease of travelling. Kashi Vishwanath Dham in Varanasi and Kedarnath Dham are live models. About 7 crores people have visited Kashi Viswanath Dham last year ," the Prime Minister said.
Even sports tourism can become a major attractions, like what happened in Qatar during the FIFA World cup last year and India can also promote sports tourism, the PM felt.
Stressing the need to upgrade the tourism apps and more usages of digital connectivity the PM said that a strategy should be framed to attract the foreign tourists by the various states.
PM elaborated on the Vibrant Village Yojona for the bordering villages. Once a remore village has not become a tourism hotspot.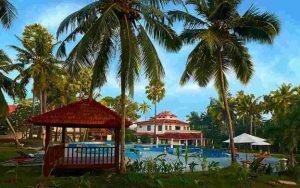 The centre is also encouraging homestays, restaurants, hotels to further boost the toursim infrastructure in the country, he said.