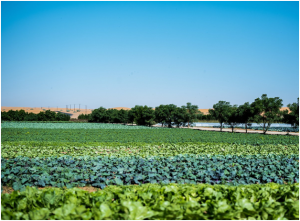 TTT NEWS NETWORK
KOLKATA, 30 AUGUST 2023:
The Department of Culture and Tourism – Abu Dhabi (DCT Abu Dhabi) has unveiled updates to its holiday homes policy, with farmhouse owners now able to obtain licenses to transform their properties into holiday homes.
The update is designed to diversify accommodation offerings available in the emirate and unlock new economic advantages for farm owners. The expansion of the policy is in alignment with recent decisions by the Abu Dhabi government which facilitates farm owners to secure licenses for economic activities.
DCT Abu Dhabi's updated holiday homes policy now includes farm stays, caravans, and RVs, and allows landlords and residential unit owners to obtain more than one holiday home license for multiple units, presenting a key opportunity for investors and property management firms.
Mr. Saleh Mohamed Al Geziry, Director General for Tourism at the Department of Culture and Tourism – Abu Dhabi said: "Our expansion of Abu Dhabi's holiday homes licencing policy to allow farmhouses to offer guest accommodations will support both Abu Dhabi's hospitality and agri-tourism sectors. As the emirate witnesses substantial tourism growth, it is imperative that we continue to offer visitors unique and sustainable experiences that reflect our rich heritage and renowned Emirati hospitality."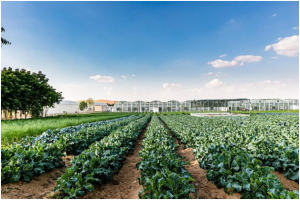 DCT Abu Dhabi is providing guidance to farmhouse owners seeking to register their properties, including organising sessions on navigating the licensing system and clarifying the requirements. In addition, a comprehensive guidance manual has been made available on the official DCT Abu Dhabi website. Farmhouse owners have a grace period of six months to initiate the licensing process for their properties, aimed at ensuring a seamless transition and avoiding any potential penalties.
Committed to fostering diverse and enriching experiences for all visitors to the emirate, DCT Abu Dhabi is set to introduce a comprehensive policy framework to license and promote farmhouse tourism activity, through which farm owners will be encouraged to develop and promote Emirati-led, immersive agri-tourism experiences.