BY TTT NEWS NETWORK
MUMBAI, 29 NOVEMBER 2022
Mr. Riaz Munshi, Chairman  of N.Chirag Travels Private Limited has been re- elected as the President  of Outbound Travel Operators Association of India (OTOAI) for another full term ( 2022-2024).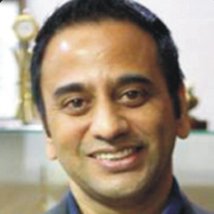 The new team was elected unanimously and will take charge from 1 December 2022.
Mr.  Shravan Bhalla, Director of Highflyer has been elected as the Vice President and Siddharth Khanna, Director of Khanna Enterprises as the general secretary of OTOAI.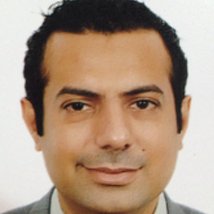 Smt. Monia Kapoor, Proprietor, Travel O Holidays  has been elected as the joint secretary and Mr. Gurdeep Singh Gujral, Director of Gujral Tours and travels as the new treasurer for the period 2022-2024.
Five members of the previous team have been retained as EC members. Romit Theophilus of German National Tourist Office (GNTO), India  and representatives of Accor Hotels have been the  nominated  EC members of OTOAI.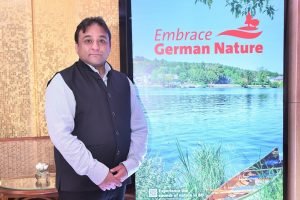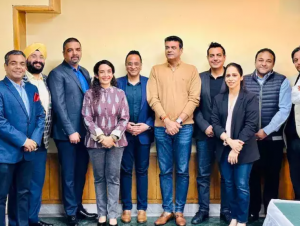 Mr. Sanjay Datta from Airborne Holidays has been the election officer.
About-
Outbound Tour Operators Association of India (OTOAI) is one of the youngest Travel Associations in India that has been formed for the benefit of the members in the outbound travel trade. It is a national, non-profit organisation comprising India's Outbound Tour Operators and Travel Agents, who are into serious business of selling outbound. With the aim of having a targeted member base of 2000 plus verified agents and tour operators, the association strives hard, through its numerous activities and initiatives, to work towards the betterment of its members and help them in increasing their business. Its regional chapters across India are geared to work towards the cause of not just increasing outbound from India but also educate and sensitise the members of OTOAI towards the various prospects that can help them in building their commerce.