(Union ministry of Youth Affairs and Sports sanctions 634 athletes to take part in Asian Games)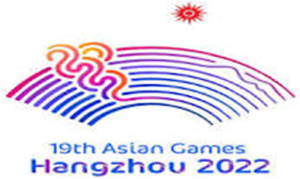 TTT NEWS NETWORK
NEW DELHI, 25 AUGUST 2023:
Ministry of Youth Affairs and Sports (MYAS) has today sanctioned 634 athletes across 38 sporting disciplines for participation in the upcoming Asian Games, who met the set selection criteria, against the 850 athletes recommended by the Indian Olympic Association (IOA).
A total of 572 athletes participated in the last edition of Asian Games 2018 in Indonesia, where India returned with 70 medals including 16 Gold medals.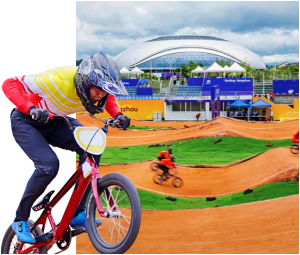 India will take part in 39 sports discipline – archery, aquatics ( swimming and diving), athletics, badminton, boxing, cycling, judo, rowing, shooting, table tennis, weightlifting, bridge, chess, golf, soft tennis, squash, Ju-jitsu, Kuarash, Tennis, Esportsm Wushu, Sailing, kayaking and canoeing, sepaktakraw, roller skating, fencing, gymnastics, wrestling, equestrian, sport climbing, cricket (men and women), handball (women),  Hockey ( men and women), Kabaddi ( Men and women), Kabaddi ( Men and Women), Rugby (women), basketball, volleyball, football ( men and women).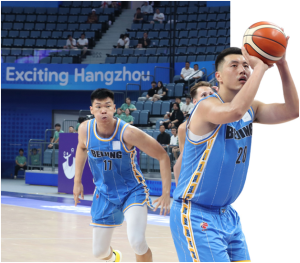 Athletics consists the highest numbers with 65 members ( men and women), followed by Football with  44 (men and women), followed by hockey 36 ( men and women), rowing 33, shooting 30,  cricket 30, volleyball 24, kabaddi 24, aquatics 22, basketball 20 etc.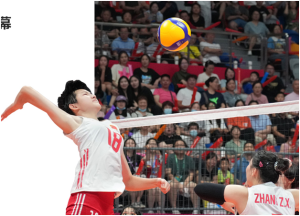 The opening ceremony will be held on 23 September 2023 and the closing ceremony will be held on 8 th October 2023 at Hangzhou in Peoples Republic of China.