BY TTT NEWS NETWORK
KOLKATA, 18 MARCH 2023:
Egypt's Minister of Tourism and Antiquities, Ahmed Issa Taha announced on Wednesday, that about  11.7 million tourists  visited in 2022  and this year with the inauguration of the Grand Egyptian Museum the country expects  an  increase of 28 percent in 2023.
" We expect 15 million footfall in 2023. Inbound tourism has also increased over 35 percent,"said Mr. Ahmed Issa Taha.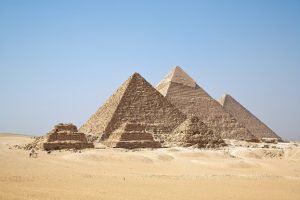 Prime Minister  of Egypt, Mostafa Madbouly hold a high level  follow up  meeting to asess the progress made in the Grand Egyptian Museum (GEM) project.
According to Time Magazine, Egypt's Giza and Saqqara listed amongst the World's  top 50 greatest places to visit in 2023.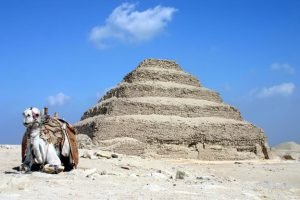 The GEM will have over 100,000 items including  5000 artifacts of King Tutenkhamen.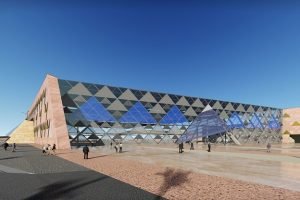 The Grand Egyptian Museum also known as the Giza Museum, is an archaeological museum under construction in Giza, Egypt. It will house artifacts of ancient Egypt, including the complete Tutankhamun collection, and is set to be the largest archaeological museum in the world. Many pieces in its collection will be displayed for the first time. The museum is sited on a plot of land of about 5,200,000 square feet, approximately 2 kilometres  from the Giza pyramid complex and was built as part of a new master plan for the Giza Plateau called Giza 2030.