BY TTT NEWS NETWORK
NEW DELHI, 3 FEBRUARY 2023:
ADCEB will educate corporates, associations, event organisers, MICE agencies, and other industry stakeholders in South Korea about Abu Dhabi's strong MICE proposition, highlighting it as a dynamic global destination for business events.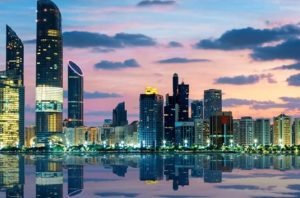 Mubarak Al Shamisi, Director of Abu Dhabi Convention and Exhibition Bureau at DCT Abu Dhabi, said: "We are excited to open our first representative office in South Korea to further establish Abu Dhabi as a premier destination for meetings, incentive travel, conferences, and exhibitions. As we remain focused on progressing the emirate, growing our network of international offices will help us expand Abu Dhabi's reach in newer markets. With the recent easing of travel restrictions in South Korea, we anticipate great demand for outbound MICE travel, making it the best time for us to establish our presence in this market."

In recent years, ADCEB has accelerated its financial and non-financial support towards strategic business events, which includes the launch of Advantage Abu Dhabi 2.0, an enhanced subvention programme that offers event organisers an array of support throughout the event planning cycle, comprising financial assistance and destination-driven value-adds.
ADCEB continues to build strategic partnerships that ensures event objectives are met with world-class experiences for both planners and attendees. Earlier this year, ADCEB formed a strategic partnership with Etihad Airways, to further bolster support for MICE travel groups travelling to Abu Dhabi.
Through this collaboration, ADCEB can offer eligible Advantage Abu Dhabi applicants additional flight benefits and perks such as group booking discounts, complimentary flights for large MICE travel group bookings on direct flights, and special flight rates for site/destination inspection trips to Abu Dhabi for clients who host their business events and incentive groups in the UAE capital.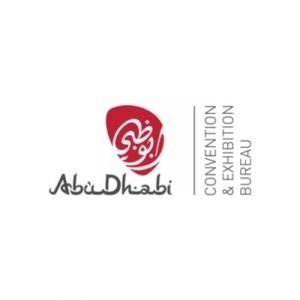 In addition, ADCEB occasionally leads or supports the bidding process for suitable conventions and influences event organisers' decision in launching their first-ever event or geo-clone their flagship events in Abu Dhabi too.
Fostering deeper collaborations with associations, ADCEB also renewed its memorandum of understanding (MOU) with the Emirates Medical Association to attract more B2B medical sector conferences to Abu Dhabi.