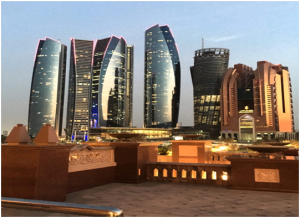 TTT NEWS NETWORK
KOLKATA, 22 AUGUST 2023:
With its diverse portfolio of world-leading infrastructure, iconic hotels, state-of-the-art event venues and unrivalled cultural offerings, Abu Dhabi is a thriving and dynamic business and events hub. There is something for everyone to experience at their own pace, from its world-class business venues and meeting facilities to attractions such as serene Al Ain, the inspiring Saadiyat Cultural District and the exhilarating Yas Island – making it an ideal choice for those looking to host memorable meetings, conferences and incentive trips.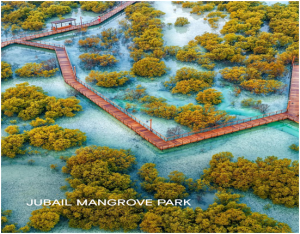 This year, Abu Dhabi will host a number of notable association conventions such as the 34th International Nursing Research Congress; UNCTAD World Investment Forum; and the International Conference on Advanced Robotics. The Capital also has a healthy pipeline of conventions and meetings such as the 13th World Trade Organization (WTO) Ministerial Conference (MC13) and 12th World Environment Education Congress in 2024; and the IUCN World Conservation Congress in 2025.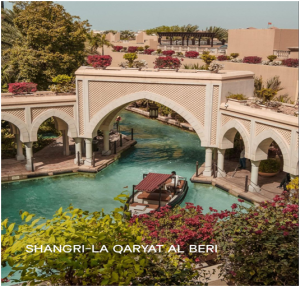 Mr. Saleh Mohamed Al Geziry, Director General for Tourism at the Department of Culture and Tourism – Abu Dhabi, said: "Abu Dhabi topping the ICCA 2022 ranking is an accolade which is the result of collective effort and collaboration amongst the UAE government entities, academia, Al Nukbha Ambassadors, Emirates Medical Association, Abu Dhabi National Exhibition Centre and the MICE industry. Renowned for a diverse portfolio of unique attractions, world-leading infrastructure, iconic hotels, state-of-the-art event venues and an unrivalled leisure offering, Abu Dhabi is uniquely positioned to offer the world in one place, providing MICE visitors with unforgettable experiences."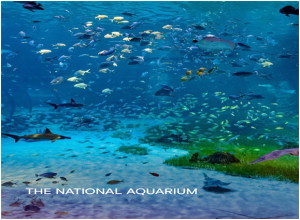 Senthil Gopinath, CEO for ICCA said:  "We are delighted that Abu Dhabi's position as one of the leading Middle East destination in the 2022 ICCA Country – and City – Rankings – has been so well received. It is a testament to the hard work, professionalism and ambition displayed by everyone working in the industry in Abu Dhabi and reflects extremely well the Middle East's standing as an important player in – and contributor to – our international community".