BY TTT NEWS SERVICE
KOLKATA, 22 DECEMBER 2022
Pakistan born Chef Ali Ahmed Ashlam, the founder of Shish Mahal restaurant in Glasgow in Scotland in 1964, who is the self proclaimed inventor of the chicken tikka masala in the 1970s has passed away at the age of 77 years.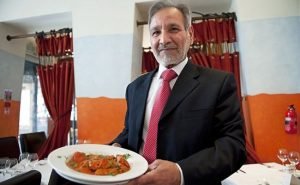 A customer had complained to him about the chicken tikka recipe that it was not that soft and  tasty, then he invented a few masalas and added tomato sauces, yoghurt, and other spices  to make it soft, juicy and delicious.

In Britain Chicken Tikka has become such a famous and popular curry dish which  former foreign minister Robin Cook termed  as an essential component of the country's culture.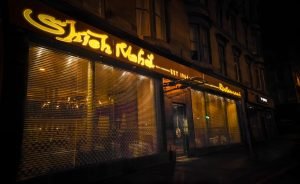 He has five children. His  Funeral was at 1pm on  20th December at Glasgow Central Mosque. His death was announced by his Shish Mahal restaurant in Glasgow.