BY TTT NEWS SERVICE
PUNE, 15 NOVEMBER 2022
As the year is coming to an end and we are approaching the much-awaited festive season of Christmas, The Crowne Plaza Pune City Centre, an IHG Hotel at Bund Garden Road, hosted a traditional cake mixing ceremony on 12th November 2022.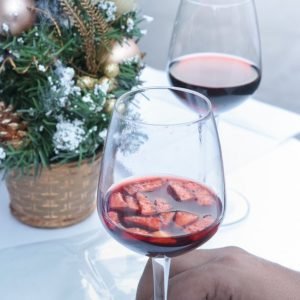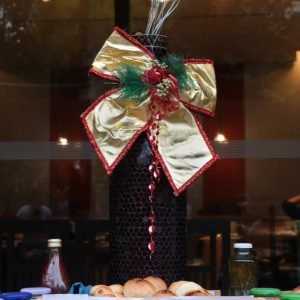 Cake mixing is a Christmas custom that follows a process of putting elaborate ingredients such as cinnamon, clove, mace, rum, brandy, whisky, wine, honey, raisin, cashew, walnut, almond, candied fruit, cherries, and prunes together, mixing them and then waiting till the mixture is ready for baking.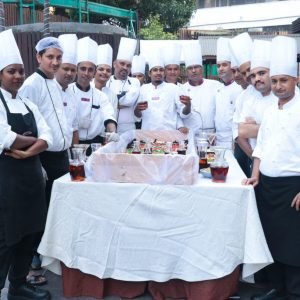 The event started at the Poolside with live Carol singing and great enthusiasm.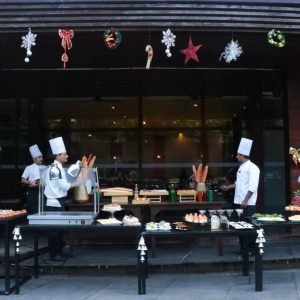 The lovely poolside was decorated with stunning decor, followed by scrumptious food. Chef Binod Kumar and Chef Kailash Chandra explained the mixing process.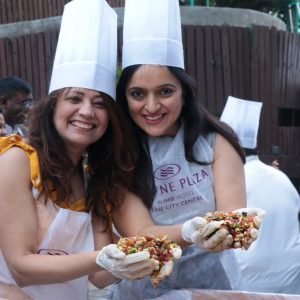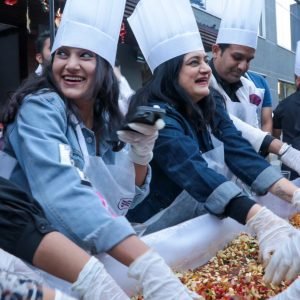 Mr. Anurag Raha, General Manager, hosted everyone with great fanfare and ensured that merry-making was at its peak! Each guest returned home with a personally signed card by the General Manager and a specially-curated assorted chocolate box!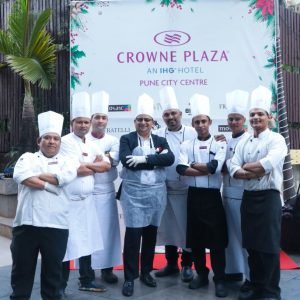 The event was attended by influencers and who's who of the city. Nafisa Poonawala Hashim, Surya Sharma, Kapil Desai, Supriya Chaubal, Isha Shah, and Saquib Qureshi graced the event!