BY TTT NEWS NETWORK
NEW DELHI, 17 JANUARY 2023
IndiGo, India's leading domestic carrier has announced a new exclusive flight between Jaipur and Jodhpur, effective from 2 February  2023. The flight will operate four days a week, on Monday, Tuesday, Thursday and Friday.
This flight will reduce the journey of 4 to 6 hours by road to just one hour by air. The flights are now open for booking.
Mr. Vinay Malhotra, Head Global Sales, IndiGo said, "We are pleased to announce the launch of a new exclusive route between Jodhpur and Jaipur. IndiGo has been at the forefront of enhancing regional connectivity and these flights will connect Jodhpur to many destinations across the country via Jaipur. This will not only enable faster connectivity, enhanced accessibility but also encourage trade and tourism. Going further, we will continue to explore more flight options for our customers and stay true to our promise of courteous, hassle-free, on-time and affordable travel experience."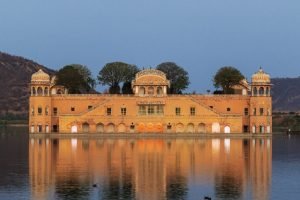 Jaipur, often known as the "Pink City of India," is a haven for those who enjoy sightseeing and historic architecture. Furthermore, Jaipur is a significant arts and crafts centre known for creating high-quality textiles.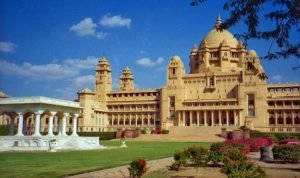 It is also a major producer of hand-rotten rugs in India. City Palace, Nahargarh Fort, Jal Mahal, Hawa Mahal, Albert Hall Museum, and Amer Fort are some of the well-known forts and havelis among tourists.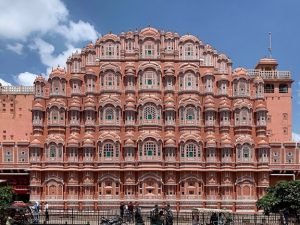 Jodhpur, widely known as the "Blue City," has numerous forts, palaces, and temples. Jodhpur is also a major industrial city in Rajasthan, with several industrial complexes. The city features a wide range of handicrafts and several renowned tourist attractions. Some of the few attractions in Jodhpur include Mehrangarh Fort, Umaid Bhawan Palace, Ghanta Ghar, and Jaswant Thada.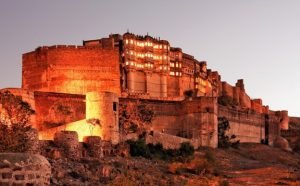 These flights are designed to cater to business and leisure travellers who are constantly on the lookout for new and affordable flying options to access destinations which help in building businesses and are known for their tourist attractions. The introduction of these flights will further bolster the airline's domestic connectivity.
 The new flight will also boost tourism further in the state of Rajasthan.