TTT NEWS NETWORK
KOLKATA, 6 SEPTEMBER 2023:
The fifth edition of the Eco Retreat Odisha will be held from 1 st December 2023 at  seven different locations in Konark, Putsil, Sonapur, Daringbadi, Bhitarkanika, Satkosia, Hirakud.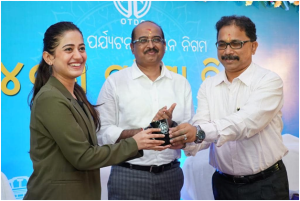 At the 44 th foundation day of Odisha Tourism Development Corporation (OTDC), Mr. Lenin Mohanty, chairman has said that the Eco retreat will promotote sustainable tourism and will have luxury, adventure, local culture, folk dance and music, world famous Odisha cuisines for the tourists.
" Last year Odisha Tourism Development Corporation has earned a profit of Rs. 5 crores and played a key role in preserving cultural and natural heritage of Odisha. It has also created employment opportunities and boosted the state's economy,"he added.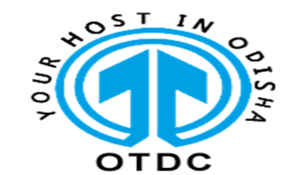 " OTDC is launching new amenities at  regular intervals like Odisha walks, boat clubs in silver city and Taladanda as well and has played a significant role in promoting gastronomical tourism in the state,"said Mr. Sachin Ramchandra Yadav, Tourism Director.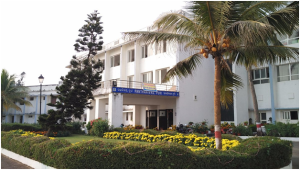 This year Panthanivas Puri and Panthanivas Gopalpur were adjudged best accomodation units of OTDC.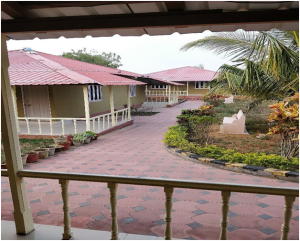 Nimantran Bhubaneswar also received an award. Twelve newly renovated rooms of Panthanivas Bhunaneswar was also inaugurated on this occasssion and is now open for booking.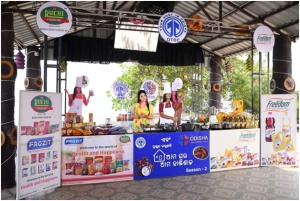 From 15 September tourists can book their stat at the 220 luxury tents at the seven venues.