BY DEBAJYOTI CHAKRABORTY
KOLKATA, 2 JANUARY 2023
The first flight from the Manohar International Airport in Mopa in North Goa will take off from 5 January thus opening a new chapter in the aviation sector of the state.
While Indigo will operate the first flight on 5 January, from 11 January Akasa Air will start flight operations and then Vistara and Air India will also start commercial flight operations.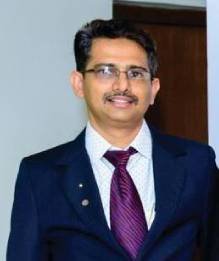 Talking to The Travel and Toursim Times, Mr. Nilesh Shah, President of Travel and Tourism Association of Goa (TTAG) said that every week the number of flight operations will increase after the first week of January.

" The airport at Mopa in North Goa will increase further connectivity of this coastal state and there will be more connectivity to tier 2 and tier 3 cities. The new airport will also be operational of round the clock. The existing airport at Dabolim remains operational from 8 AM to 12 PM and has restricted civilain flight operations, also the flights can halt here and boost the tourism of Goa further,"he added.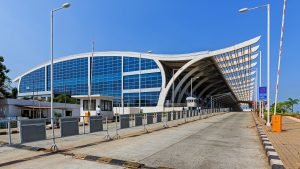 The Dabolim International Airport in Goa has set a new  single day record with 104 arrivals of flights  and 104 departures  on 1 st  January this year.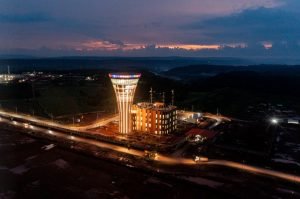 The previous single day  best performance  has been on 2 January 2022 with 102 arrivals and 102 departures of flights.   The airport is about 30 kilometres away from capital Panaji.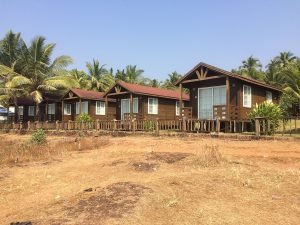 The Airport Authority of India (AAI) said, " On 1 January 2023 Goa International Airport handled 104 arrivals and 104 departures with 13147 number of passenger arrivals and 17,336 numbers of passenger departures."
" We strive to ensure a hassale free transit experience for our esteemed guests at the airport," the AAI added.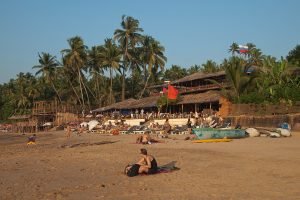 From Christmas to new year, the tourism has really peaked up in Goa with arrival of record numbers of domestic and foreign tourists.
Mr. Nilesh Shah further  said that the year end has been very upbeat and till today the hotel rooms have between 98 to 100 percent occupied , clubs are also booked and music industry has also remained vertical. Around 3000 foreigners have arrived every week by chartered flights.
" This surge in visitors despite the hike in prices of hotel bookings, flight ticket bookings and transporations and is really a  very positive trend and will further boast the  tourism in Goa,"he added.
 Goa receives around 9 lakhs foreign tourists annually with the majority coming from Europe. The most visited tourism hotspots this year are in North Goa- Baga, Calangute, Anjuna, Morjim etc.
" In the domestic tourism sector tourists from North India, Mumbai, Gujarat, Bengaluru and Hyderabad have mostly visited Goa this year during the Christmas vacations and year ending,'said Mr. Nilesh Shah.
Due to covid -19 pandemic outbreak in the past two years, the tourism in the coastal state of  Goa has been badly hit.
The airlines operators like Oman Airways, Indigo, Go First and Akasa have announced to start commercial flight operations from Mopa.
 Last month PM narendra Modi has inaugurated the greenfield airport named after late CM of Goa, Manohar Parrikar.