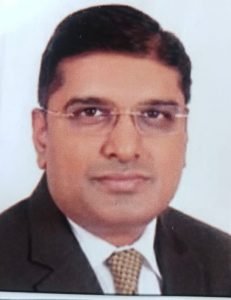 Kenneth Richard Scott
Co Founder , AO Hospitality Pvt Ltd, Indore
CHICKEN IN BEER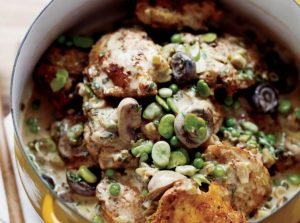 No. of Pax. – 06
PROCEDURE
Cut chicken into serving pieces.
Peel and slice carrots.
Peel and quartered onions.
Peel and store the shallots.
Place the chicken in a bowl with carrots, onion, shallots, bouquet garni and juniper berries.
Cover with beer and leave to marinate for 12hours.
Drain the chicken pieces.
Melt the butter in a flameproof casserole, add the chicken and brown on all sides.
Add the gin and sprinkle with the flour.
Cook for 1minute and then gradually add the strained marinade.
Season with salt and pepper to taste.
Cover and cook, over a gentle heat for about 1.15hours.
Texture – Well cooked and saucy
Colour – Golden Brown