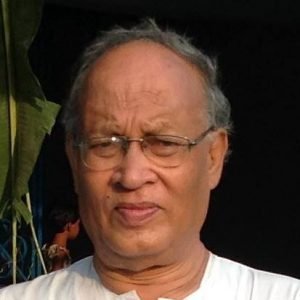 BY ROBIN GHOSH
( FORMER CHIEF ECONOMIST, BENGAL CHAMBER OF COMMERCE AND INDUSTRY)
KOLKATA, 17 OCTOBER 2022
Startup entrepreneurs : when you are almost done, and you have launched your products, one of the biggest challenges for the future will be — managing the process optimally so as to achieve the laid targets and profitability.
While acting as a leader, will you be a plumber or a poet ?
It is a complex question.
What it means is, as a leader, when you are riddled with problems internal or external, organic or inorganic, technical or human – willyou handle like a plumber or a poet?
Professor James G. March, the well known organizational theorist, introduced the idea of leadership being a balance between two alternative models or visions : Plumbing and Poetry.
To put it in simple terms, plumbing represents hard information,mconcrete and mechanistic operational issues .
On the other hand, poetry symbolizes the power of emotion, empathy, feelings, imagination and passion.
Generally speaking, the startup entrepreneurs focus and put their emphasis on data analytics, them quantitative dimension of the business
process.
The attention is less on the role of emotional intelligence, empathy driven system and the factor of "feeling" good.
As you scan the business environment, you will notice that most successful companies have in common a great skill to disrupt existing notions, identify virgin territory, continuous discovery of pain points and creating innovative solutions.
So, the prescription is to blend hard and soft solutions like an old style compounder concocting mixture to alleviate your sickness and restore your strength and vigor.
In conclusion as a startup entrepreneur, ask yourself whether or not people in your company are imbued with a sense of wonder and purpose, if not – you have a job – instill a bit of poetry in your system.