BY TTT NEWS NETWORK
KOLKATA, 8 SEPTEMBER 2023:
In a bid to further boost its connectivity to cities in India, Malaysia Airlines has announced plans to start flight operations between Kualalumpur to  Thiruvananthapuram, Amritsar and Ahmedabad from 8 th  November, 9 th November and 1 st December 2023 respectively.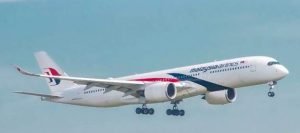 Commenting about this new  upcoming flight services, Datuk Captain Izham Ismail, Group Managing Director of Malaysia Aviation Group said, "India remains a key market for Malaysia Airlines, hence we are delighted to introduce three new routes into our Indian network, which will provide added convenience for travelers, strengthen our presence in this core market and extend our Malaysian Hospitality service even further."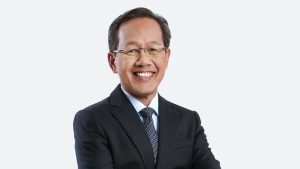 Once the three new destinations start operation, Malaysia Airlines will have flight operations from nine destinations in India. The airline plans to operate at the pre pandemic level.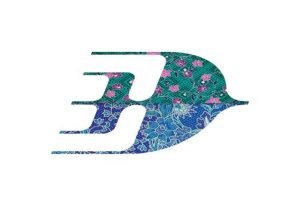 Presently it operates in Kochi, New Delhi, Bengaluru, Mumbai, Chennai and Hyderabad. The new routes will be operated by  Boeing 737-800 and will have accommodations of 160 passengers in a  two – class configuration.
"Currently, our average load factor on this route is at 81% YTD July 2023 signifying the growth and confidence for travel between the two markets," Ismail explained. "We are looking at restoring our pre-COVID-19 capacity back in the Indian market by the end of this year and will also look to increase flight frequencies to other destinations as we support seamless travels in Malaysia and beyond," he added.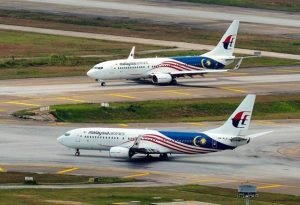 The hub of Malaysia Airlines is Kualalumpur.
FLIGHT INFORMATIONS :
Sri Guru Ram Dass Jee International Airport (ATQ)
Route
Flight Number
Departure Time
Days of Operation
Effective Date
KUL-ATQ
MH118
18:50
Wednesday & Saturday
November 8, 2023
ATQ-KUL
MH119
23:25
Thiruvananthapuram International Airport (TRV)
Route
Flight Number
Departure Time
Days of Operation
Effective Date
KUL-TRV
MH116
21:30
Thursday, Sunday, Friday & Monday
November 9, 2023
TRV-KUL
MH117
00:01
Sardar Vallabhbhai Patel International Airport (AMD)
Route
Flight Number
Departure Time
Days of Operation
Effective Date
KUL-AMD
MH106
18:50
Tuesday & Friday
December 1, 2023
AMD-KUL
MH107
22:40
KUL-AMD
MH208
23:00
Wednesday & Saturday
AMD-KUL
MH207
02:55
Thursday & Sunday
To celebrate the new routes, Malaysia Airlines is offering special  fares starting from Rs.16,899 for economy class tickets and Rs.59,099 for business class.
The airline further added that  the tickets are on sale through September 15th for travel beginning November 8th through March 31, 2024. In addition, travelers who book their tickets during the period will reportedly receive up to 50% Bonus Enrich Points, which is part of the Malaysia Airlines frequent flyer program.