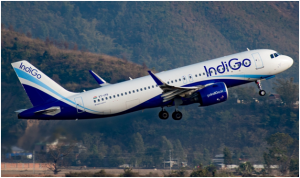 TTT NEWS NETWORK
NEW DELHI, 29 AUGUST 2023:
IndiGo, India's preferred airline, has announced the recommencement of operations between Delhi and Hong Kong, enhancing direct connectivity. This route not only strengthens the ties between the two dynamic cities but also underscores Hong Kong's significance as a vital business and travel hub in the Asia-Pacific region. Starting October 05, 2023, these flights are tailored to cater to the escalating travel and trade demands between India and Hong Kong, providing customers with an extended range of flight options to enhance accessibility and facilitate seamless travel.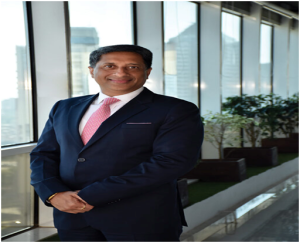 Mr. Vinay Malhotra, Head of Global Sales, IndiGo said, "We are delighted to reintroduce our daily direct flights connecting Delhi and Hong Kong, starting this October. The Asia-Pacific region has witnessed a remarkable resurgence in air travel demand and passenger traffic over the past few months, signaling a vibrant rebound. Hong Kong occupies a pivotal role as a favored destination for both Indian tourists as well as enterprising business travelers. As a frontrunner in the aviation domain, we are resolute in meeting this surging demand by expanding flight options to bolster accessibility and catalyze economic growth. Furthermore, Hong Kong's thriving business and trade opportunities, underscore its vital role in connecting markets and fostering trade ties. We will continue to enhance international connectivity and remain committed to our promise of providing on-time, affordable, courteous, and hassle-free travel experiences to our customers across our wide network."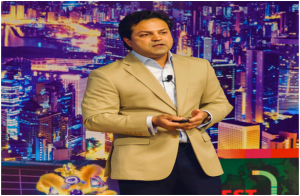 Puneet Kumar, Director, South Asia, and Middle East of Hong Kong Tourism Board said, "We are excited to welcome back IndiGo connecting India to Hong Kong. Hong Kong will now be more accessible for visitors from different parts of India, who will be delighted with our vibrant and diverse city offering -everything from world class museums, historic architecture, brand-new attractions, incredible dining, and nightlife and, beyond its iconic skyline, refreshing hiking experiences in beautiful green outdoor landscapes."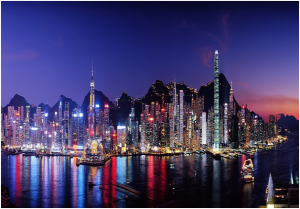 Hong Kong, often referred to as the 'Pearl of the Orient,' stands as a remarkable special administrative region of China. Renowned for its vibrant nightlife and bustling party scene, the city also beckons shopaholics to its paradise of retail delights. Beyond its leisure attractions, Hong Kong holds immense potential as a thriving business hub, inviting global entrepreneurs to explore lucrative trade possibilities. Travelersfrom around the world are drawn to this captivating destination, enticed by iconic landmarks such as Hong Kong Disneyland, Ocean Park, Victoria Peak, Tian Tan Buddha, Star Ferry, Nan Lian Garden, Lantau Island, and the picturesque Victoria Harbor. The city's calendar is adorned with unique annual festivals, including the vibrant Chinese New Year celebrations and the spirited Dragon Boat festival, adding to its allure and charm.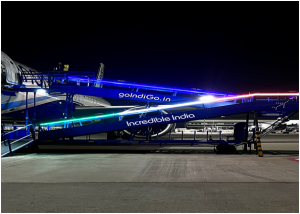 These flights are being reinstated to cater to business and leisure travelersseeking new and affordable flying options to access destinations that facilitate business development and offer tourist attractions.