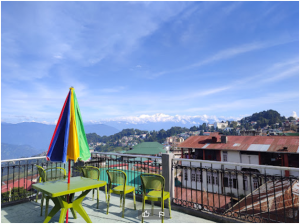 BY DEBAJYOTI CHAKRABORTY
KOLKATA, 26 AUGUST 2023:
Homestays are mushrooming in the tourism hotspots in the state, but the state government has planned to give recognitions to genuine homestays and provide the official logos, announced  West Bengal tourism minister Babul Supriyo.
Tourism minister Babul Supriyo has informed in the floor of the West Bengal assembly replying to a question that there are government recognised 2247 home stays in the state.
Home Away From Home, the state government plans to promote homestays through an app. The plan is to have over 2500 homestays. Till a year ago there was less than 2000 homestays in Bengal.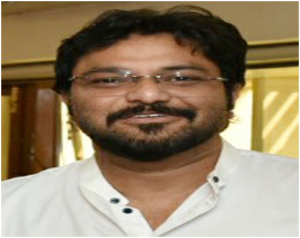 " Those homestays which have taken assistance from the state govetnment has to  completely abide by the laws of the tourism department. We will provide logos to the recognised homestays throughout the state,"said Mr. Babul Supriyo.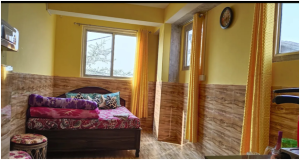 The tourism minister has further informed that the various districts have been directed to prepare the list of the genuine homestays in their districts. All genuine homestays will be provide logos which they have to display in their boards.
The speaker of the West Bengal assembly, Biman Banerjee  has suggested the state tourism minister Babul Supriyo to set up a grievance cell immediately so that thoes toursists who are facing any problems can lodged their complains at the proper place.
The tourism minister added that there is already a grievance cell of West Bengal Tourism Development Corporation Limited (WBTDCL). Also the minister receives several mails through the website.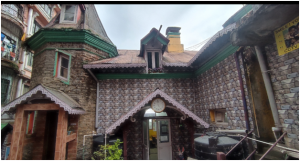 The speaker has also suggested to make a documentary film on tourism prospects of the state.
Incidentally, Jammu and kashmir has planned to add 50,000 homestays to boost the tourism in the union territory. Even the Jammu & Kashmir Tourism  Department has an effective grievance cell and special officers are posted in the tourism hotspots and numbers and mail ids are also provided in the display boards so that both Indian and international tourists can lodge their complaints.
The tourists are charged heavy ammounts for travel charges and also local shops. The grievance cell looks into these issues and takes actions.
Pick up and drop facilities, free Wi Fi to guests, fixed tariffs, local employment generations are the requirement of the homestays in West Bengal.
There has been allegations that outsiders are developing homestays in tourism hotspots which are not promoting the local rich art and  culture.
The main idea of the homestays are to boost the local economy and promote art and culture. The tourists  also get a chance to taste the local cuisines.