BY TTT NEWS NETWORK
DURGAPUR, 28 NOVEMBER 2022
Delhi Public School (DPS) , Durgapur in assistance with Student Outreach, a renowned career counseling institution in Eastern India, organized a Career and Education Fair for the high school students to address the air of change in India's educational environment.
Mr. Ajay Sharma, a corporate leader and the founder of Student Outreach, introduced the students of Delhi Public School, Durgapur to Liberal Arts studies as well as the contemporary skills needed to succeed in a global market.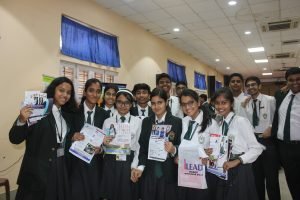 Eleven domestic and global universities like MIT, Manav Rachna, Bennett University Times Group, Modi University Rajasthan, Krea University, CII Hotel Management, ILEAD Kolkata, Global Reach, etc were a part of this fair.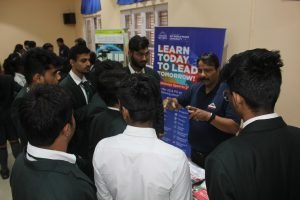 The students of classes 10-12 who were a part of the programme expressed great interest and asked pertinent questions about their career goals. Through this fair, they were introduced to several universities in India, providing them with a wealth of possibilities for higher studies in India and overseas. It was a boon for the students as they were assisted in choosing their stream to pursue in grades 11 and 12 as well as the courses and degrees to pursue in undergraduate studies.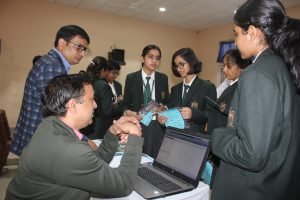 The Principal of Delhi Public School, Durgapur, Mr. Umesh Chand Jaiswal, said that the is overjoyed to host such events with Student Outreach ,in order to assist students in making informed decisions about their higher education.