BY TTT NEWS NETWORK
KOLKATA, 15 FEBRUARY 2023
The union ministry of civil aviation has planned to privatise 25 airports in the country in the second phase including the  two big – Kolkata and Chennai airports.
This move will fetch the government additional revenues of Rs.10,000 crores under National Monetisation Pipeline.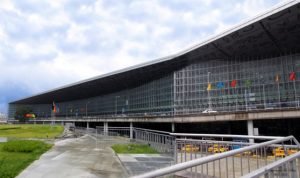 On 2019, the centre has privatised six airports in the country – Lucknow, Ahmedabad, Bangalore, Jaipur, Guwahati and Thiruvananthapuram. All these six airports have been taken over by the Adani Group. Later it also took the Mumbai Airport.
 Set up on 1641 acres of land, Netaji Subhas Chandra Bose International Airport in Kolkata  is the largest airport in Eastern India. It will be leased out for a period of 50 years.
Varanasi airport will also be privatised. Ministry of Civil aviation will adopt a new strategy for PPP model to make it look more lucrative to private players by tagging the nearest smaller airport with the bigger one.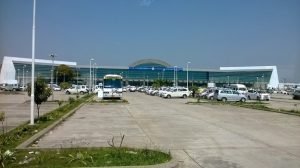 The centre is yet to give a final nod to this proposal.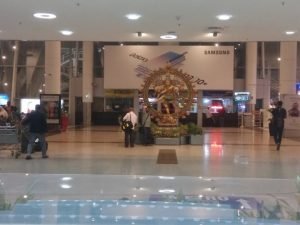 The union minister of civil aviation, Jyotiraditya Scindia has informed that the money will be reinvested to set up regional airports in Tier 2 and Tier 3 cities under the Udan Scheme.