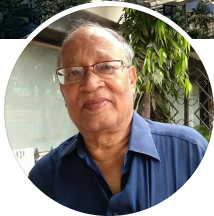 BY ROBIN GHOSH
( FORMER CHIEF ECONOMIST, BENGAL CHAMBER OF COMMERCE AND INDUSTRY)
KOLKATA, 7 JANUARY 2023
Homestay is a powerful catalyst for generating women's empowerment. Most of the  homestay units employ women to cook, housekeeping, and client servicing. More than creating a job, it contributes immensely in uplifting self esteem, identity and aspiration.

In the tourism industry be it in India and abroad, homestay is a reality. An entity. An instrument of growth. A growth multiplier for rural economy.
Although being a force multiplier for generating women empowerment and women entitlement, the homestay business has not received the due policy attention and incentives. The policy makers both at the Central and State level consider homestay as a minor player in the development of tourism development.
Available research shows that homestay has now been accepted as an unit of accommodation in tourist destinations. The Younger generation and culture and nature loving tourists prefer to stay in homestay as compared to staying in star hotels.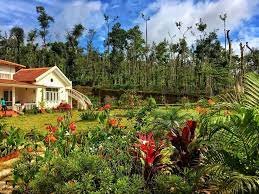 India's tourism sector outlook is bright. As the economy moves forward, in the next decade, domestic and international tourists will grow fast. Budget tourists will ask for clean, hygienic and affordable accommodations. Demand for homestay will surge.The supply side will need greater attention.
Are we prepared?Not to the extent required. Policy initiatives have to be taken to improve the quality of performance at the unit level. Cleanliness, hygiene, delivery of food, logistics and smart marketing are the key parameters.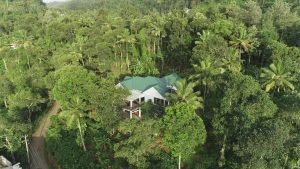 At the macro and policy level, a Designated Homestay Tourism Authority needs to be set up as a think tank and for crafting a positive policy framework for the developing homestay industry.
Though states like Jammu and Kashmir, Kerala and West Bengal have started giving emphasis on homestay tourism in their states in recent times.
The Homestays  provide cool and comfortable accommodation within a traditional ambience,fresh local food and a feel of the indigenous way of life. The homestays in Kerala are very popular amongst  the tourists and especially to the  foreign tourists .
The Jammu and Kashmir Tourism department has also planned to add 50,000 rooms in Homestays at 75 new locations to further boost the tourism infrastructure of the state.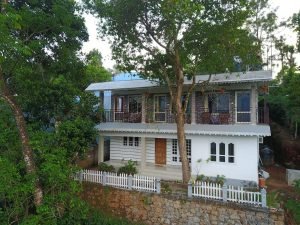 In Darjeeling, Kalimpong, Kurseong and Dooars the homestays are popular and to further give a boost the West Bengal  government has announced incentives in recent times.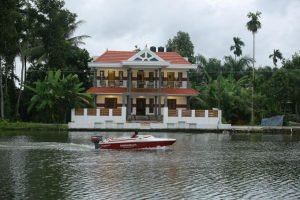 In India the Homestays have already started playing a pivotal role in boosting tourism in rural areas.