NEW DELHI, 22 FEBRUARY 2023:
IndiGo, India's leading carrier, has announced new flights between Delhi-Itanagar via Kolkata and between Mumbai and Silchar, effective from  2 March  2023. These flights are aimed at strengthening domestic connectivity and offering customers with increased flight options. The new connection between Mumbai-Silchar will cut down the air travel time by half.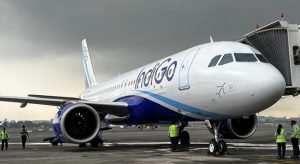 Mr. Vinay Malhotra, Head Global Sales, IndiGo said, "As part of our vision to enhance domestic accessibility, we have introduced new connections between Bombay-Silchar and Delhi-Itanagar via Kolkata. These flights have been added in response to the increasing demand for travel to these destinations. We are confident that many customers will benefit with the commencement of these connections, particularly as the summer season approaches. We are focused towards enhancing domestic connectivity and staying true to our promise of providing a courteous, on-time, hassle-free, and affordable travel experience across our wide network."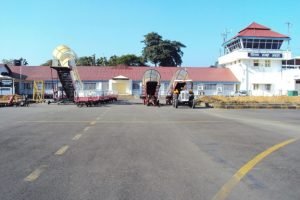 Silchar, also known as the 'Island of Peace,' is one of Assam's most popular tourist destinations. Silchar attracts visitors from all over the world because of its breathtaking scenery, farmlands, and tea products. The connectivity between Mumbai and Silchar via Kolkata will help in the promotion of trade and tourism, across the cities. Another route that will help in increasing tourist footfall, is the new connecting flight between Delhi and Itanagar via Kolkata, offering tourists options to travel to these places. These flights are designed to cater to business and leisure travellers who are constantly on the lookout for new and affordable flying options to access destinations which help in building businesses and are known for their tourist attractions.. The introduction of these flights will further bolster the airline's domestic connectivity.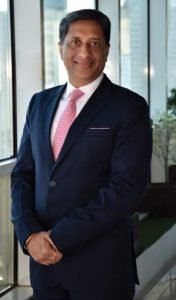 About IndiGo IndiGo is amongst the fastest growing low-cost carriers in the world. IndiGo has a simple philosophy: offer fares that are affordable, flights that are on time, offering a courteous, and hassle-free travel experience. With its fleet of over 300 aircraft, the airline is operating almost 1800 daily flights and connecting 78 domestic destinations and 26 international destinations.