BY TTT NEWS SERVICE
KOLKATA, 10 AUGUST
The Himalayan Country of Nepal has stopped entry of Indians to enter the country after four Indian tourists have tested Covid-19 positive on arrival. The four Indians who have tested positive have entered via the Jhulaghat border point in the Baitadi district in Western Nepal.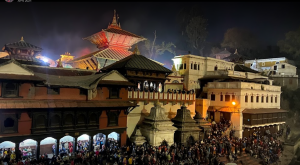 There has been a recent spurt in covid -19 cases in  Nepal.The four Indians have been asked to return back to India. After this incident the health authority of Nepal has ramped up the testing on Indians who have entered Nepal already.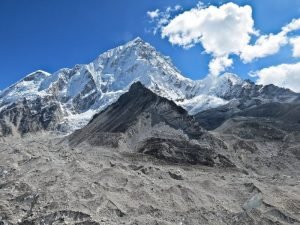 Baitadi district is at high risk as it shares a border with neighboring India. Currently, there are 31 active cases of coronavirus in Baitadi where not even a single case had been reported until three weeks ago.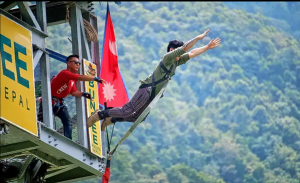 The daily new cases are highest since the past six months in Nepal. At present there are over 5700 active cases in Nepal.
The decision by the Nepal government is a big blow to the tourism industry as lots of Indian tourists have been visiting the himalayan country these days. New bus services have also started between the two countries.
Nepal, the Land of the Sherpas is a popular destination amongst tourists, especially from India. Tourism in Nepal offers a variety of sightseeing and entertainment options. There are  a number of UNESCO World Heritage sites.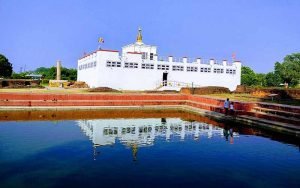 A hub for the adventure-lovers and home to Mt. Everest, the world's tallest peak, Nepal is a Himalayan country sandwiched between India and China.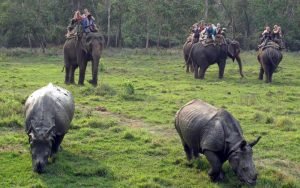 The best time to visit Nepal is between October and December, when the skies are a clear blue and the views  are spectacular.