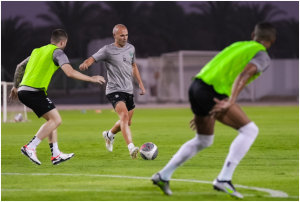 TTT NEWS NETWORK
KOLKATA, 21 AUGUST 2023:
World Cup winner and F.C. Barcelona legend shares first impressions of Ras Al Khaimah as he looks to explore the Emirate's multitude of adventure, cultural and historical attractions.
Spanish World Cup winner and football legend Andrés Iniesta has talked of his excitement to be in Ras Al Khaimah ahead of his first match in the UAE after signing for ADNOC Pro League side Emirates Club.
The player, who has won four Champions League titles and scored the winning goal for Spain against the Netherlands in the World Cup Final in 2010, has been reflecting on his first days in Ras Al Khaimah and the project that awaits him at Emirates Club.
Iniesta said: "I am thrilled to be here, to be able to continue my sports career and I'm hoping to do a great job.
"I look forward to learning and getting to know many things here in Ras Al Khaimah. Whenever we have talked to people, they have described the wonders of this place to us, and so we are eager to explore.
"Everything that is going on in Ras Al Khaimah and the expected growth of this Emirate seems to be very impressive at every level.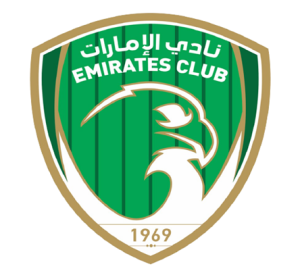 "Ras Al Khaimah has many, many virtues and many activities. We will try to enjoy all of them to the fullest."
The former Barcelona F.C. superstar, who has won a total of 37 trophies in a glittering career, has played  his first match for Emirates Club at Al Wasl F.C. in Dubai on 19 August  night before enjoying a rapturous home-coming at Emirates Club stadium in Ras Al Khaimah next Friday, August 25, against Ajman Club.
The home match in Ras Al Khaimah takes place at 6pm on Friday August 25 and tickets, starting at AED30, can be purchased via Platinumlist.net or at the gate ahead .