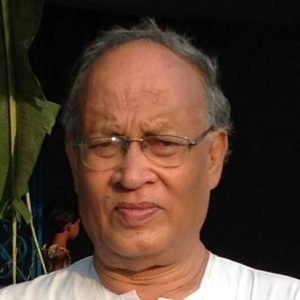 BY ROBIN GHOSH
( FORMER CHIEF ECONOMIST, BENGAL CHAMBER OF COMMERCE AND INDUSTRY)
KOLKATA, 16 JANUARY 2023
January 16, 2023 has been the  National Start up Day. In 2021 PM Narendra Modi declared 16 January as the Start Up day and has termed Start Ups as backbone of New India. It is time to reflect on where we are?
All of us who are involved in the startup ecosystem in India felt upbeat. The number of recognized startups in the country grew from 450 in 2016 to 84, 012 in 2022.
According to the latest data of the government of India with over 88,000 startups and 100 unicorns , India now has the world's third largest startup ecosystem. Start ups are founders of today and leaders of tomorrow, the PM says.
There have been bright and dark spots. High inflation rate, economic slowdown and Russia – Ukraine war have
affected the health of the startup. For example, startup
funding declined 33% owing to various macro-economic
headwinds.
Consequently, a wave of business restructuring and lay off has surfaced. At the same time, this downtrend seems temporary and the expert view is that it shall eventually pass over.
However, a global study of startups shows the US being in the first position. India is at the 19 th spot.
Indian economic is facing a challenging macro-economic
environment. First, is the transition towards clean energy, upticking of manufacturing, digitization and the presence of a young population.
In spite of these challenges, India is still reckoned as one of the best investment destinations. And may in the near future beat the West. The Government really deserves a compliment for this achievement.
Early stage entrepreneurs are now getting better access to funds. With fintech facilitated lending expected to grow in  the near future – startups will have a better opportunity to access funds.
Since the business horizon is still clouded and the recovery will take some time. The most important lessons, at the moment, for startups are: to restrict hiring of many employees, reduce expenses and maintain hawkeyed attention on revenues and profitability.