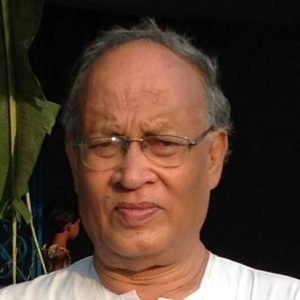 BY ROBIN GHOSH
( FORMER CHIEF ECONOMIST, BENGAL CHAMBER OF COMMERCE AND INDUSTRY)
KOLKATA, 15 JANUARY 2023
Startups, many of them, often use Facebook to increase sales.
The complaint is : though we receive a steady stream of leads, sales don't improve much.
What is really wrong?
In this post we shall explore this!!
But before we do that ,you need to understand a few things.
1 . Facebook leads that you receive are genuine. Otherwise they will not give contact details to reach out to them.
2 .Facebook leads are time sensitive. If you are late in responding,they won't even remember your ad.
So what should we do?
Here are 5 tips to turn your leads into customers.
1 .Respond within the first 20 minutes otherwise most of the respondents will ignore your calls or messages.
2 .Choose the right channels. Contact them through apps like WhatsApp, or SMS. If you plan to call, send a message before calling.
3 .Sugarcoat your message. No Dear Sir or Dear Madam. Use leads name or products and services they are interested in. All in first 10 words.
4 .For leads to respond quickly, your message should be short and crisp. Should not contain a lot of details, links and attachments. It should be in likes of " yes" or " no"
5 Follow up is the key. Continue to follow up 2 to 3 times over the next few days.
Follow the steps and you will find Facebook leads converting into sales.