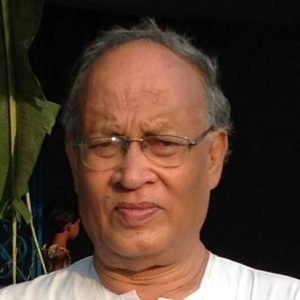 BY ROBIN GHOSH
(FORMER CHIEF ECONOMIST, BENGAL CHAMBER OF COMMERCE AND INDUSTRY)
KOLKATA, 7 DECEMBER 2022
1 E-commerce portal charges a very high rate of fees.
2 Since the rate of commission is high, the ROI sometimes gets disturbed.
Where do we from here?
At present, there are two distinct  social commerce models.
The first is the large e-commerce platforms like Amazon,flipkart,Myntra,Snapdeal etc.
The model is a small format e-commerce platform like Meesho , Glance,Sim Sim,Glow Road,Shopsy,Dealshare,KIKO tv etc.
[: Now, the marketing revolution we are talking about. Two path breaking events have taken place.
* Arrival of 5 G network
*Arrival of ONDC.
5G will enable small business owners to create short videos of products and services and upload in the network. Indeed a powerful marketing tool.
ONDC (Open Network For Digital  Commerce) is being developed by GOI as an alternative to big ticket e-commerce portals like Amazon. Focused to serve small businesses with a low rate of commission.
: Is focused on the local market mainly in tier 2 or 3 markets and deals with small shopkeepers and businesses units.
While the first model- the large e commerce model mailed focus on offer and deals.
The second format
You have discovered how UPI has revolutionized the transaction domain in India.And now  a meta revolution is waiting in the wings with 5G,ONDC and Tier 2 and Tier 3 towns.