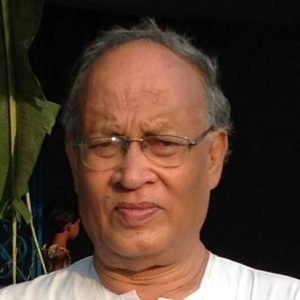 BY ROBIN GHOSH
( FORMER CHIEF ECONOMIST, BENGAL CHAMBER OF COMMERCE AND INDUSTRY)
KOLKATA, 5 DECEMBER 2022
Startups pay attention to most of the parameters of business like finance, marketing, systems, HR, quality checks etc. for running the business wheel.
But one particular but critical parameter that gets a little less attention is the factor- role of trust in business.
Profitability in business, many studies have indicated,  is dependent on trust of the employees on their managers, customers trust on the product and integrity and ability of the management running the company.
Sandra Sucher, Professor of Management Practice, Harvard  Business School, in a recent interview, said, "I have observed four factors that contribute in generating trust in business".
The four factors she mentioned are:
1. Competence – must deliver the work as promised.
2. Keeping  customers' care in mind – display signs that you care for customers .
3.   Fair treatment – no unfair distribution of advantages.
4. Care for the weak, environment, and sustainable development. So, the spectrum of trust is multiple and has many dimensions. As Prof Sucher says " It is like a car where you would want all the parts, from the engine to the wheels and brakes to work. Every company should actively investigate the areas where it is trusted and where it needs to improve"
If you want to generate trust – how do you do that? Can trust once lost can be regained? Is trust related to what is happening , what impact, in reality, in others life?.
These are moral questions  and need moral leadership.Trust must be regained. What  are the steps:
1. What had happened and apologize for it
2. Keep your head down till the storm is over.
3. Acknowledge the error. Look within.
4. Build new processes and structure to ensure such a situation would not arise again.
Be human. Take care of the interests of  all stakeholders.