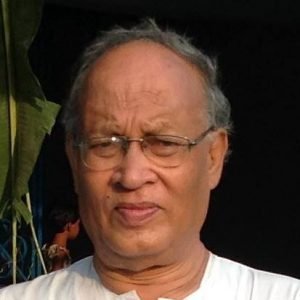 BY ROBIN GHOSH
( FORMER CHIEF ECONOMIST, BENGAL CHAMBER OF COMMERCE AND INDUSTRY)
KOLKATA, 31 OCTOBER 2022
Startups often get into a situation where they have to design advertisements to market their products and services.
The Best way to handle this responsibility is to engage professional copywriters and graphic designers and get it done. But as an entrepreneur and operational head it will be of great advantage if you learn the basics of creating a cracking ad.
Getting the right message to the right people using the right media platform is a tricky and complex task. It is both an art as also science
However, the practice of advertising has cooked some ground rules and a play book which startups can internalize given a situation to post an ad
The ground rules are:
1. Offer and offer. Ad should always contain offer or offers.
2. There should always be a reason to respond now. Push him to respond now and not later.
3. Ensure that there are clear instructions about how to respond. Must have a clear call to action.
4. Ensure tracking and measurement. Like calculations regarding no of clicks.
5. You are investing in direct response .Brand building is a by-product.
6. Follow up is the key. You have paid for every lead. Fortune lies in follow up
7. Strong and innovative copy is a must. Goal of the copy is to project the perceived value of the product to the customers.
8. Don't be obstinate. Don't say this does not apply in my business. Accept data and reality.
9. Don't bother about what your friends, family members or you think.They are not your dream customers. Result speaks.
10. Ensure tough implementation and aggressive and speedy action What we have tossed is some thoughts while designing a cracking advertisement.
Nevertheless, the actual advertisement is a creative job , a cocktail of imagination and data analytics.