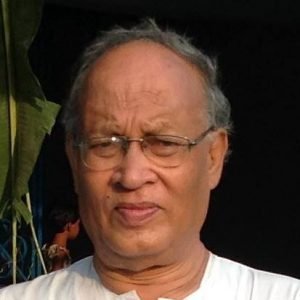 BY ROBIN GHOSH
( FORMER CHIEF ECONOMIST, BENGAL CHAMBER OF COMMERCE AND INDUSTRY)
KOLKATA, 3 NOVEMBER 2022
Till now we have discovered steps and learning tools to start an enterprise and the geometry to move forward.
In this post we shall observe a real case study and try to extract the essence which is required to make the project a success.
Follow the sequence which I am going to narrate.
This is a story of an entrepreneur who took the right steps at the right time and the right strategy and achieved what was set as a target.
Have you heard of Aditi Dugar? Her Restaurant Masque in Mumbai won an award and her restaurant has been ranked 21 among best 50 restaurants in Asia.
First, let us explore how the idea was born. How did the 'aha ' moment arrive ?
Aditi puts it like this:
' It took 15 years to connect the dots'. She sensed that there is a scope for setting up a world class restaurant with Indian ingredients.
A restaurant with a difference!
To create the difference, she even sourced berries from Ladakh, lemons from Himachal Pradesh and jamun from Maharashtra.
Appreciate her passion to do something different. Coming from a family of food and travel lovers, for 15 years, she visited restaurants after restaurants to learn recipes and sources of ingredients.
Appreciate her quest for research and a passion for sourcing.
To understand how restaurants work, long before she decided to set up the restaurant, she interacted with Chefs personally and gradually created a circle of Chefs.
Appreciate her building of a network much ahead of setting up the project.
Another interesting feature to note is that before settling up her own restaurant chain , she worked for two Mitchelen star hotels in London.
Appreciate her smart sense to have some practical knowledge on restaurant engineering and systems.
Coming to marketing, again Aditi employed a professional outfit, a PR agency.
Appreciate her strategic sense and her willingness to employ professionals to do a professional job.
To summarize: Let us hear what Aditi has to say 'I stay very focused.
If I have to get from point A to point B nobody can sway me'
Let startups emulate her.