BY TTT NEWS NETWORK
KOLKATA, 19 FEBRUARY, 2023
The Chief Minister of Arunachal Pradesh , Prema Khandu has flagged off six caravns to meet the requirements of high end tourists, which is surely going to give a big boost to the tourism sector in this north eastern state of India.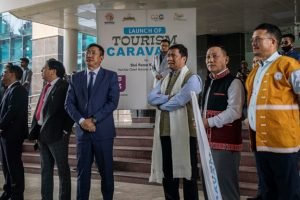 "  We are creating our own niche by promoting tourism while preserving uniqueness of our rich flora and fauna. To cater to high-end travellers willing to explore blessings of nature, happy to have launched six Tourism Caravans today that are equipped with all modern amenities," the CM Prema Khandu has tweeted.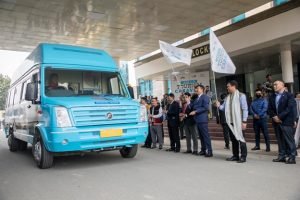 The CM has further tweeted,"the Caravans are going to be game-changer in meeting accommodation shortage in remote areas. Now you can visit far-flung spots without bothering about a place to stay. Come indulge in self-drive tours to feel beauty of hills, diverse culture and tradition of Arunachal."
Tourism minister of Arunachal Pradesh, Nakap Nelo and other high officials of the civil secretarait were also present during the inauguration ceremony in capital Itanagar.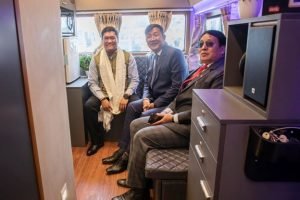 Speaking on the occasssion, Prema Khandu said that a new chapter is added in the history of tourism in Arunachal Pradesh and soon the veicles will be given on lease.
Blessed with bounty of nature, Arunachal has a huge tourism potential, said tourism minister, Nakap Nelo.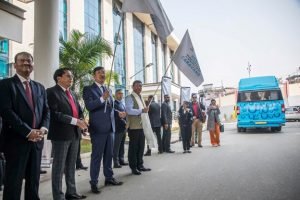 Atithi Devo Bhava-
As an endeavour to provide convenience and assistance to tourists, the Department of Tourism, under the government of Arunachal Pradesh , has set up a Tourist Facilitation Center on the premises of the Donyi-Polo Airport, Arunachal Pradesh. Visitors can now easily avail themselves of the ILP (legal document required to enter the state) upon arrival in the "Land of the Dawn-lit Mountains."