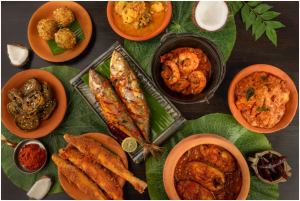 TTT NEWS NETWORK
NEW DELHI, 21 AUGUST 2023:
Find yourself in the epicurean adventure as Blooms, Eros Hotel New Delhi presents the rich culinary repertoire from the shores of Konkan.
The aroma of freshly grated coconut and fragrant spices of Konkan region are all set to take you to the sandy beaches and palm-fringed shores of the Konkan coast.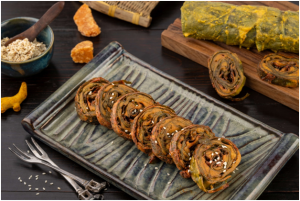 Blooms, the multi-cuisine all-day dining restaurant offers a meticulously curated authentic Konkani menu including crab preparations, ranges of tangy fish curries and plenty of other delicious dishes that make it an unmatchable coastal food delight.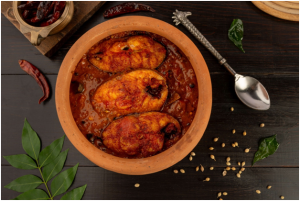 Join  at the  Blooms and immerse yourself in the coastal magic of Konkan cuisine.
Date : 18th to 30th August
Place: Blooms, Eros Hotel, New Delhi
Time: 7.00 pm to 11.30pm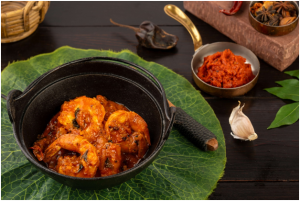 ABOUT:
Eros Hotel New Delhi Nehru Place is known for consistently delivering the finest Indian Hospitality experience over last 25 years. It offers contemporary design and comfort paired with Old World hospitality charm. It's close proximity to the Business areas in South Delhi and choices for shopping, entertainment and tourist locations makes it a truly convenient choice for all guests travelling for business or leisure purposes. Facing the magnificent Lotus Temple, this hotel defines indulgence at a whole new level. In spite of being surrounded by the hustle and bustle of mainstream urban life, the hotel boasts an ambience that speaks of harmony and elegance.