TTT NEWS NRETWORK
KOLKATA, 6 MARCH 2023:
Chief minister Mamata Banerjee has announced today that Kolkata will soon have an office of the World Trade Centre (WTC).
A delegation team of WTC is coming to Kolkata on 21 March and on that day a Memorandum of Understanding (MoU) will be signed in this regard,  CM Mamata banerjee added.
" It will help to expand trade and commmerce with other countries and Kolkata has been selected as it is the most important city in the Eastern Part of India," Miss Mamata Banerjee said.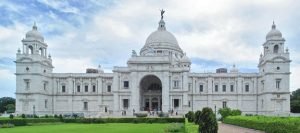 About-
The headquarters of World Trade Centre Association is in New York.
The World Trade Centers Association stimulates trade and investment opportunities for commercial property developers, economic development agencies, and international businesses looking to connect globally and prosper locally.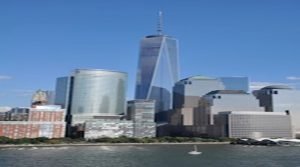 The  association serves as an 'international ecosystem' of global connections, iconic properties, and integrated trade services under the umbrella of a prestigious brand.
VISION-
World's trusted global brand facilitating international business connections and trade.
OVER 40 YEARS OF GROWTH-
To date, the exclusive 'World Trade Center' and 'WTC' branded properties and trade service organizations are located in more than 90 countries and supported by 15,000 WTC professionals.