(Centennial to feature a WB100 island-wide celebration on Sentosa and Singapore-inspired 'Tom and Jerry' series)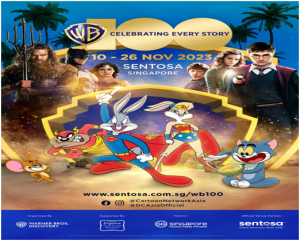 Short WB100 Celebrating Every Story event teaser video: https://youtu.be/LUR0NUrGPzI
Watch the first episode of Tom and Jerry in Singapore: https://youtu.be/2qTOtzrPMnI
 TTT NEWS NETWORK
KOLKATA , 24 AUGUST 2023:
Singapore has been chosen as a key destination in the global centennial campaign, Celebrating Every Story, which marks Warner Bros. Studio's 100th anniversary in 2023.
To honour this milestone, Warner Bros. Discovery (WBD) and Singapore Tourism Board (STB) announced today that they are partnering on new initiatives to spotlight destination Singapore and the global media entertainment company's beloved characters and stories.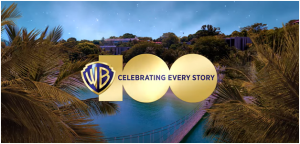 This includes "WB100 Celebrating Every Story", the only large-scale event in Southeast Asia to feature 100 years of Warner Bros. franchises. Taking place from November 10-26, 2023, in partnership with Sentosa, the event will feature a host of free and interactive experiences catering to fans of all ages. Visitors can look forward to entertaining experiences that celebrate beloved franchises from DC's Batman and Aquaman, to Wizarding World and Looney Tunes.
Other characters include Tom and Jerry, who star in a brand-new Singapore-inspired Tom and Jerry series launching later this year on Cartoon Network. The seven-part production represents the franchise's first ever localised series, with each episode inspired by unique sights, places of interest, and destination highlights of Singapore. Merli, a character inspired by Singapore's iconic Merlion, will also make a special appearance.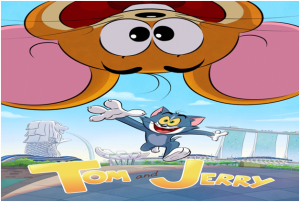 A sneak-peek episode called "What's that Smell" featuring durian aired on August 7 on Cartoon Network in Southeast Asia, Australia and New Zealand. The rest of the series will premiere on Cartoon Network in Asia Pacific and regional streaming service HBO GO in Southeast Asia, Taiwan and Hong Kong, before being rolled out globally. It will be complemented with a dedicated line of Tom and Jerry-branded consumer products.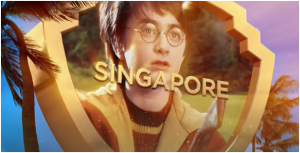 Clement Schwebig, WBD's President and MD, India, Southeast Asia and Korea, said: "We're building on our partnership with STB with two fantastic new projects which truly demonstrate how we are 'Celebrating Every Story' and Warner Bros.' historic 100-year legacy. Tom and Jerry have been delighting audiences of all ages around the world for generations, and we're very proud that its first ever localised adaptation will come with a Singapore twist. The WB100 celebration at Sentosa will showcase some of the highlights from a century of Warner Bros. content – and we look forward to welcoming both families from Singapore and those visiting."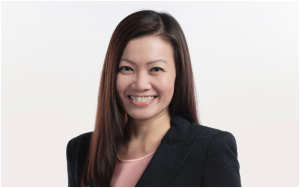 Ms Melissa Ow, Chief Executive, Singapore Tourism Board, said: "We are delighted to partner Warner Bros. Discovery on this milestone celebration. The all-new Tom and Jerry series and the WB100 family festival will showcase Singapore in a fun and creative way, setting Singapore apart as a vibrant and exciting city for both visitors and locals. We invite families to spend some quality time together at the festival while enjoying the antics of Tom and Jerry."
The Singapore-inspired Tom & Jerry series is part of a multi-year partnership that WBD and STB inked in 2022 to collaborate on entertainment and lifestyle content, as well as marketing activities, to spotlight and inspire travel to destination Singapore.
As part of the partnership, WBD and STB previously launched Food Affair with Mark Wiens, an HBO Asia Originals series that takes audiences on a gastronomic journey through Singapore's rich and diverse dining scene. Prior to that, WBD and STB collaborated on the premiere of The Batman at Orchard Road in 2022, HBO's Westworld Season 3 in Singapore in 2020, and international marketing for popular rom-com Crazy Rich Asians in 2018.