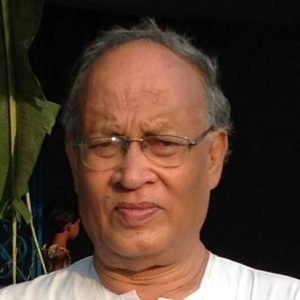 BY ROBIN GHOSH
( FORMER CHIEF ECONOMIST, BENGAL CHAMBER OF COMMERCE AND INDUSTRY)
KOLKATA, 9 JANUARY 2023
Launching 5G is going to create new business opportunities and a gateway for social inclusion.
The transformative impact of 5G across the economy will be wide ranging and significant.
Though the impact of 5 G in general will be all pervasive, in some sectors, it will be a game changer.
Take the financial services sector, 5 G will help to provide smart banking services to remote and rural areas.
Offshoring business in India is fairly well developed .We are quite
adept in automation, cognitive solutions, engineering and cloud
services.
5 G will further empower as this would provide extra power in monitoring process based industries.
The 5 G will greatly benefit the Education Sector.It will substantially improve access and quality of delivery of online courses.
We have a huge gap in our healthcare system. 5 G has the enabling power to close the gap and improve the quality of remote care.
As we implement 5G technology, there will be substantive gain in developing advanced transit systems and smarter supply chain logistics.
Manufacturing sector will gain hugely with the introduction of 5 G connectivity. 5 G will be creating a positive enabling environment to use advanced robotics,3D printing, augmented reality and cloud computing.
Technologies have driven economies from one wave to the next wave creating new streams of revenues,jobs,and quality of life. 5 G will usher in a new India ,a major role player in the global economy.