TTT NEWS SERVICE
PORT LOUIS ( MAURITIUS) , 29 JULY 2022
Liverpool Football Club (LFC)  and the Mauritius Tourism Promotion Authority (MTPA)  and Economic Development Board Mauritius (EDBM) have reactivated their global partnership making Mauritius The Red's Official Partner.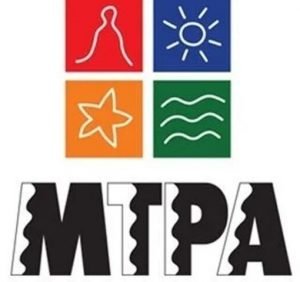 The partnership was originally formed in July 2020 but was temporarily placed on hold due to the Coronavirus pandemic. Now that international travel restrictions have been lifted, both parties have been keen to rekindle the partnership.
The partnership will see Mauritius benefit from a range of LFC digital, social media and marketing assets in a massive boost to the country's goal to become a leading global tourist destination and business hub of Africa. As English football's most successful club and one of the best teams in the world, LFC has a huge international following, with millions of fans across the globe. To celebrate the re-signing of the global partnership, LFC and MTPA are launching a new national competition, 'Memories Last Forever,' open to all residents of Mauritius.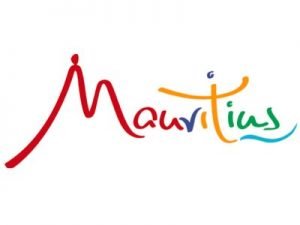 The competition offers all Mauritian residents to enter a draw to win a trip to Anfield, home of Liverpool FC. The free-to-enter draw will launch on August 3rd and will run for one week. To enter, all Mauritians have to do is visit www.mauritiusnow.com and provide their details on the competition page.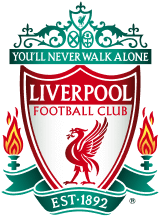 As well as being one of the top premier luxury holiday destinations in the world with one of the highest rates of return visitors, Mauritius is also one of the most business and investment-friendly locations in the world. The island has been an established centre for international banking and finance and plans to grow this reputation for business around the world. The relationship between Mauritius and Liverpool Football Club goes back many years. LFC enjoys a huge following on the island and opened an international academy on the island three years ago.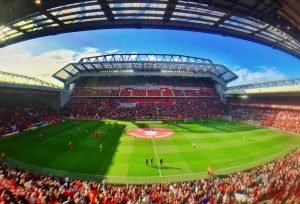 Arvind Bundhun, Director of Mauritius Tourism Promotion Authority (MTPA)  said: "With the Mauritian tourism industry now back up and running, the 2022-23 season is the perfect opportunity to recommence our partnership with LFC. Liverpool FC is one of the most prestigious, successful and historic football teams in the world, and this partnership will be of enormous benefit to Mauritius' immediate and future prosperity. By successfully leveraging the far-reaching benefits that this agreement provides, I am confident that we will deliver a tremendous return on the country's investment to both our people and businesses in the years ahead."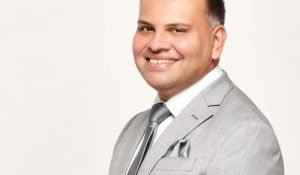 LFC has won 19 league titles, 6 european cups, 1 fifa club world cup , 9 league cups etc. Some of the top players of LFC  at present are Mohammed Salah, Virgil Van Dijk, Roberto Firminho, Thiago Alcantara, Alisson Becker etc.