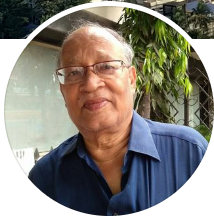 BY ROBIN GHOSH
( FORMER CHIEF ECONOMIST, BENGAL CHAMBER OF COMMERCE AND INDUSTRY)
KOLKATA, 20 MARCH 2023:
Inspite of being a laggard in many metrics of devolopment, Bengal's economy has the potential to become a turbo charged economy – provided a new and visionary policy framework is invented and action oriented implementation programme is undertaken. Today growth is by design and not by default.
Bengal often referred as " Sonar Bangla". Indeed it is endowed with natural and human assets far better than many other states of India.
Observe the comment made by two major industry players of Bengal.

Listen to Mr Chandra Shekhar Ghosh, MD Bandhan Bank "It is a good time for India to take leadership of the world. India's economic growth is better than other countries. "
Now note what Abhijit Roy, MD and CEO, Berger Paints India Limited has to say about West Bengal, "it has lot of advantages as a state – one – it has strategic location. Very skilled resources are available at moderate cost. The favorable business environment – hardly any bandh or man day lost".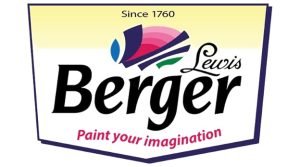 The two statements clearly amplify that the index of gloom about Bengal seems to be over. And the socio – political spectra and economic infra are ready for turbo charged economic growth.
Lately, positive news about new projects have come to the table: the oil and gas find near Kolkata, lifting of coal from Deucha mines, Bandebharat coach order for Titagar Wagons, new expressway project to Varanasi and substancial investment in the adjacent state UP indeed will trigger a growth momentum.
Be that as it may, no doubt the devolopment mentioned above will contribute to the growth narrative of Bengal – yet- it will fall short of generating a turbo charged economy.
Turbo charging is essentially an excercise in inventing a futuristic planning framework to usher new industry and create new products and new markets.
A quick study indicates a few futuristic projects which can push the economy of West Bengal into the next level and compete with other fast moving states.
Areas where devolopment stimulus is required :
1. Green Hydrozen Production
2. Green Industry
3. Medical Tourism
4. Dairy Farming
5. Electric transportation
6. AI driven Projects.
A 10 year Industrial Plan for Bengal needs to be prepared and executed. The issue is who will do that ? Industry or Government or Indusry Government together ?