TTT NEWS NETWORK
KOLKATA, 24 JANUARY 2023
Uttar Pradesh Forest Department is all set to host the biggest festival of the season "Bird Festival 2023" at Vijay Sagar Bird Sanctuary, Mahoba from 1st – 3rd Feb, 2023.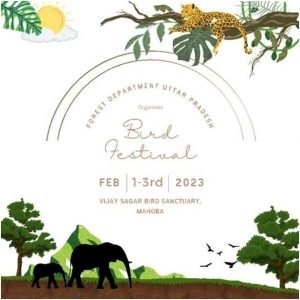 The Aim of this festival is to create awareness about the wildlife, native and migratory birds that travels around the world to visit the various water bodies in northern India.
It also aims at increasing the awareness and to promote the ecotourism as well as sustainable living practices for the preservation of biodiversity and natural resources.
 The theme of this year's bird festival is 'Ecotourism for nature conservation'. There will be excursions, photography contests, exhibitions, panel discussions and many  more. There are several cash prizes.s
 The 11 th century Vijay Sagar lake was developed by the Chandela dynasty ruler, Vijay Pal Chandela.
The Vijay Sagar lake is a haven for the winter migratory birds. There are also huge number of resident birds. Jackal, mongoose, wildcat and various local and migratory birds occupy the 3 square kilometres  of area of the Vijay Sagar Bird sanctuary.  Black neked crane, Harnibills, Coots, Darters, Painted Stark, Brahmi duck Lesser whistling ducks etc. In Flora Bamboo, Palas, Khair etc. are found there.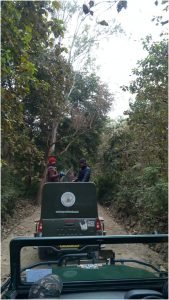 Important Natural Attractions –
Migratary birds from Tibet, China, Europe and Siberiya.
Steep and rugged hills of Kaimur range, Fort, Scenic Beauty.
How to Get There-
Vijay Sagar Bird Sanctuary can be access form road & Rail Nearest railway Station is Mahoba. It is well connected from Allahabad and Jhansi by road & Rail Nearest Airport is Khajuraho it is 70 km. away from is Mahoba.
Best Time to Visit-
Visiting season starts from November to February. Best Season for sighting & visiting November to March.