BY TTT NEWS SERVICE
KOLKATA, 4 SEPTEMBER 2022
Come tomorrow the food plaza of Howrah Station will be opened in a new avatar after a gap of 17 months.

Not only north and south indian dishes but continental foods like Pizza, burger and chinese dishes, sandwiches, rolls and ice creams will also be available from the renovated Food Plaza in Howrah Station.
Amar Thacckar, in charge of the unit said that the Food Plaza will serve organic foods.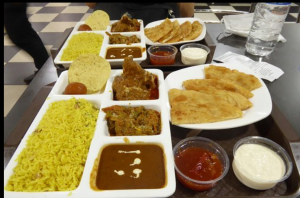 " Keeping in mind the requirements of the tourists arriving at Howrah station during the Durga Puja festival , the Food Plaza will be opened,"said the Divisional Railway Manager (DRM) of Howrah, Manish Jain.
Already a tie up has been inked with Bengali sweet dish maker Sundarini Sweets.  Food will be made from completely organically produced fresh milk, rice, wheat and vegetables etc from Sundarban Cooperative and Livestock Union Limited.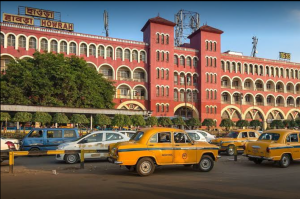 On 25 August 2017, the flood plaza was inaugurated by a private company under the IRCTC. During the lockdown period the  very popular food plaza was closed. Again it was reopened on 6 January 2021. But due to some issues they could not run the food plaza and closed it after a few months. IRCTC again retendered it and on Monday it will be reopened.
Due to the covid -19 outbreak in the past two years, the tourists of the state could not travel to their favourite destinations by rail and this year, a huge number of tourist footfalls are expected during Durga Puja vacations and already the railways have announced several puja special trains.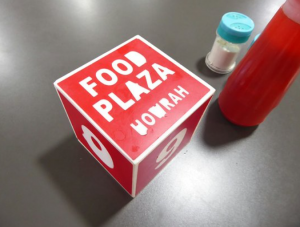 Howrah station is one of the oldest and busiest railway stations in the country. It was opened in 1854. There are total platforms spread over Terminal 1 and Terminal 2.