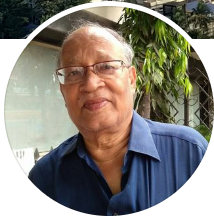 BY ROBIN GHOSH
(Former Chief Economist Bengal Chamber of Commerce and Director Robeen Ghose and Associates Pvt Ltd.)
KOLKATA, 10 JANUARY 2023
Content is the brahmastra of nextgen marketing.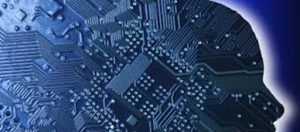 If you are in business, it is time you pay attention – how powerful content
drives business and helps to scale up and expand your business.
Go digital. Create content driven marketing.
Let us take each individual market shaft and understand how each shaft will
crank marketing initiatives.
COMMUNITY OF CUSTOMERS
Build a micro level community of customers. Don't look for thousands, but maybe 500.
SET UP CONTENT FACTORY
Set up a content factory. A content making desk generates a constant stream of content to engage with existing and prospective customers.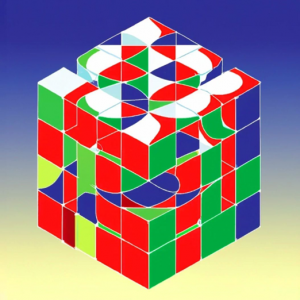 CONVERSATION BOOTH
Set up a conversation booth to engage with the existing and prospective customers.
FOCUS ON MINDSHARE OVER MARKET SHARE
Generate excitement. Only awareness creation will not do.
CREATE AFFILIATION
Create affiliation by hosting online communities.
WHAT KIND OF CONTENT?
Now coming to content, what kind of content are we talking about?
AN EXAMPLE
"CHAMPION" CONTENT
Let us understand this perspective with an example.
Suppose you are in the business of making Bengali sweets in Kolkata.
You want to create a high impact dhamaka.
To do this, you may announce:
you are creating one kg. Rosogolla to be given as a part of bhog to Goddess Maa Kali at Kalighat Temple.
This story could become the talk of the town and get written about.
You could also announce that you have reinvented 15 lost Bengali sweets and they are available online.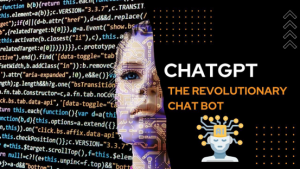 CORE CONTENT
The second type of content could be – you want to send this message to your
existing and potential customers about new offerings / festivals discounts / wedding packages and so on.
Now, you have published a bunch of heritage sweets of Bengal on your website – and you have promised to help in case they decide to prepare at home.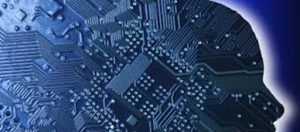 HELP DESK CONTENT
Setting up a content factory is a tall order. It is almost a no no for small and medium sized business enterprises.
First it is costly, and second, it requires skill of high order, brand management expertise and speed of delivery.
SO WHERE DO WE GO FROM HERE?
Here comes ChatGPT !!. Powered by artificial intelligence ( AI), it is a content creating tool which can be used by marketers and copy writers.
No doubt, no system can substitute skilled human copywriters in creating high quality, creative, and effective marketing collaterals. Still, ChatGPT has some quick benefits.
Benefit number one: Brand Managers can learn a lot if they utilize AI powered tools for content creation and for marketing strategies. It is indeed a huge copy bank, if you are looking for alternatives.
Benefit number two: Agencies and copywriters also gain as they get a supporting plank in creating stunning content.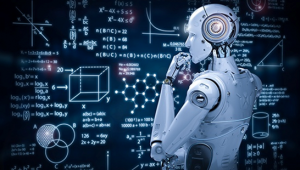 CHATGPT – A MAGIC BOX
ChatGPT is a treasure trove, a rubik's cube- a magic box to create engaging content which the customers find useful and valuable.
This is so for the written content. The text.
USE DALL-E
But what about the visuals? Yes, there is a solution!!.
Use DALL- E. Put your brief and what you get is a number of visual schemes.
You may like or you may reject.
HAIL BRAND CONTENT FACTORY YOUR NEXTGEN DEVICE FOR COMMUNICATION