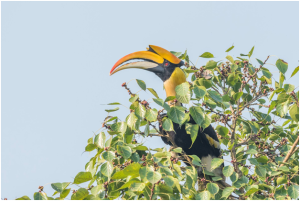 BY DEBAJYOTI CHAKRABORTY
KOLKATA, 12 SEPTEMBER 2023:
In an effort to further boost the eco- tourism sector of the state, minister for forest, environment and ecology, Eshwar B Khandre has informed that very soon a new eco – tourism policy will be brought in which will create a balance between the conservation and sustainability.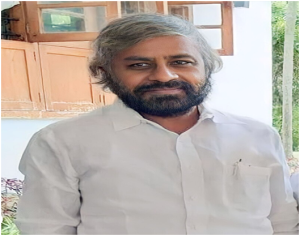 Mr. Eshwar B Khandre said this while reviewing the projects under taken by the Karnataka Eco – Tourism Development  Board recently in Bengaluru.
" Our state is blessed with different eco systems including the longest trail of Western Ghats, coastal belts and vast swathes of fields ( Bayaluseeme) and undulating range of mountains. The opportunities to explore the eco tourism prospects are endless," felt Mr. Eshwar B Khandre.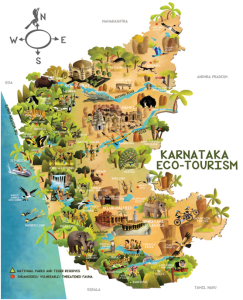 He further added that unfortunately the state has not completely utilised these amenities and there is a need to bring a new eco tourism policy immediately for further promotions.
" Our main objective will be to  boost eco tourism activities without spoiling the nature. We are also exploring the possibilities of adventure tourism as part of eco tourism and working jointly with the sports department for engaging more youth and increase empowerments," the minister said.
There has been river rafting, trekking, rock climbing and walking facilities already.  Special emphasis will also be taken to revive tourism along the 300 kilometres coastal belt in Karnataka.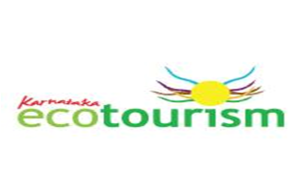 Coastal tourism will be highlighted for more investment opportunities.
Besides, the Zoo Authority of Karnataka (ZAK) is also preparing a master plan to revamp the Mysuru and Banerghatta Zoos.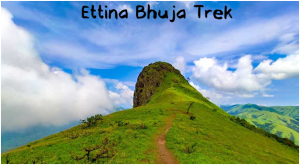 The Zoos are widely acclaimed throughout the world for their conservation programmes and healthy breeding activities of endangered animals and strictly follows the wildlife protocols.
The zoos of Karnataka will be more visitor friendly and  more informative, the minister added.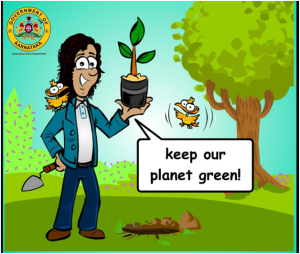 A new mini zoo will also come up at Bidar district, where already state chief minister Siddaramaiah has announced to set up a Blackbuck Conservation Reserve in his budget.
Karnakata Forest department  has also recently undertaken projects for conservation and breeding of highly endangered  bird species  Great Indian Bustard or Godawan.