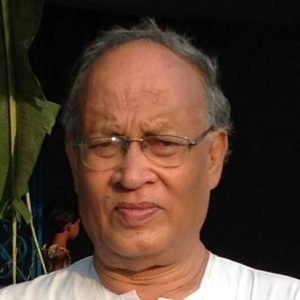 BY ROBIN GHOSH
( FORMER CHIEF ECONOMIST, BENGAL CHAMBER OF COMMERCE AND INDUSTRY)
KOLKATA, 2 JANUARY 2023
There is some good news for Indian startups.The outlook is indeed good and in fact the Secretary,DPIIT, ( Department of Industry and Internal Trade) has even expressed that a significant amount of foreign investment will flow into this sector in 2023.
The startup sector in India is now on a positive track, moving forward, investment flowing in multiple sectors.India has the third largest startup ecosystem in the world.
Analysts observing the startup ecosystem in India expect that it is quite likely that India might clock the top position in the world.
The fundamental reason for this optimism  is based on the positive enabling environment created by GOI by introducing radical and inspiring policies to promote startups.
Schemes like Funds of Funds for Startups and Start Up India Seed Fund
Scheme co- terminus with simplification, incubation ,industry – academia partnership has generated a positive pull for private investment.
No wonder,84,000 units have been recognized as startups and financial assistance have been approved and being disbursed.
A new world of startups    is coming up at an accelerated pace creating a new band of entrepreneurs having a global mindset and a passion for utilising technology for creating value added products and
services.