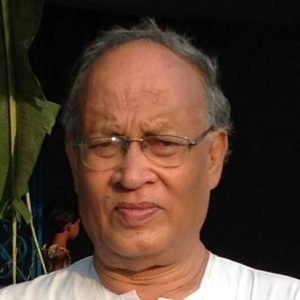 BY ROBIN GHOSH
(FORMER CHIEF ECONOMIST, BENGAL CHAMBER OF COMMERCE AND INDUSTRY)
KOLKATA, 1 DECEMBER 2022
Though startups  know data is important, not many realise its significance as a strategic resource.
Proper data analysis helps business units maximize decision velocity and minimize decision risk. Parallely, it helps organizations to achieve their topline and bottom line.
The basic premise is to drive  values by translating data into insights and insights into action.
Combining data, technology and expertise, you can take preemptive steps to meet business challenges in the market- current and future.
Application of artificial intelligence and data analytics require a bold vision. Needs quality leadership. A purpose driven approach to scale up business.
If you have realised that leveraging data could lead to business growth , then, the best way is to appoint an agency specializing in data science and data analytics.
To  summarize,  let us review how data could be used as a strategic weapon for business growth :
1 .Maximize decision velocity and minimize risk.To acquire competitive edge, in this fast moving business environment, quick decision making is important. But impulsive decisions can lead to disaster. Therefore, data based decisions are important.  Unbiased decision is most desirable. Let data lead us to light.
2 .To identify frequency from noise, be alert to explore Artificial Learning and Machine Learning. It should be a handy tool in the management playbook.
3 .In business we are essentially creating value. We must understand data, technology and platforms need to be bundled together to generate integrated solutions to solve pain points.
4. Focus should be to use data to ensure positive impact on topline and bottom line. Let data be used to conceive an innovative action plan.
5 .Data driven analytics and AI  can be powerful weapons to improve efficiency across industries and functions.
Data is king. Let data put tigers in our tank.