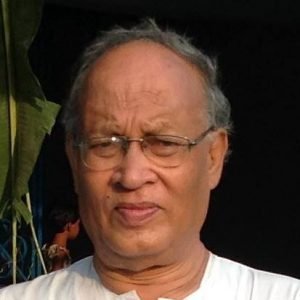 BY ROBIN GHOSH
( FORMER, CHIEF ECONOMIST, BENGAL CHAMBER OF COMMERCE AND INDUSTRY)
KOLKATA, 9 MARCH 2023:
From April 1 2023 there is going to be a paradigm shift in waste disposal in India .
Now that GOI draft policy for a circular economy in the electronics and electric sector and E- waste policy getting operational – transition from linear economy to circular economy will take place.
India generates 62 million metric tonnes of waste each year. Around
43 mt is collected and only 12mt is treated. Balance 31 mt is dumped in landfills.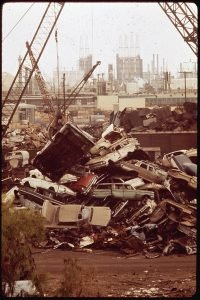 Fortunately, technology is available to turn this waste into a resource and create cash and jobs.
The term " circular economy" was first coined in the 1970s by British Industrial Engineer Kenneth Gange and it was popularised in 2010 by thinkers such as Dame Ellen MacArthur.
In a traditional linear economy businesses take raw materials from the earth, turn them into products, and sell them to the customers.Once the products have been used, they are often thrown away, resulting in massive waste.
On the contrary, a circular economy is based on using and re-using resources to minimize waste.
The spectrum of business opportunities in a circular economy cover small, medium and large companies.
Some the projects which can be taken up are
* Aluminium waste recycling
* Food waste recycling
* Waste Collection Centre.
* Paper waste recycling.
* Electronic waste recycling
* Recycling of scrap gold
* Recycling of construction materials
* Plastic recycling business
* Verm iicompost
Newer and newer circular business models are emerging in India. It is creating new ways of producing goods and services.
The need of the hour is the Government's focus and commitment to ensure that industries understand the concept of recycling and its resulting benefits across all sectors.