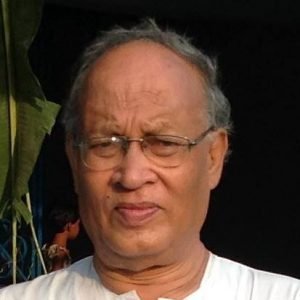 By ROBIN GHOSH
( FORMER CHIEF ECONOMIST, BENGAL CHAMBER OF COMMERCE AND INDUSTRY)
KOLKATA, 16 MARCH 2023:
In the last post we talked about the circular economy. We also identified a few projects which young entrepreneurs can look into and set up in their towns.
Insect farming for biotech applications could be a game changer. It could be a major source of income generation and employment.
India has a huge market for value added nutrients and ingredients.
Most often, insects are considered a nuisance. In fact, it is a rich source of proteins, fat and micro-nutrients – a natural diet for land aquatic fauna.
Moreover, insects are also an excellent source of high quality amino acids, fatty acids, peptides and bio molecules like melanin, chitin.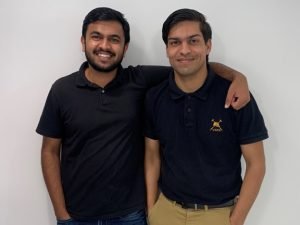 Listen to two young entrepreneurs, co- founders of Loopworm-  Abhi Gawri and Ankit Bagharia
" We are working dedicatedly to produce sustainable food and feed for tomorrow while bringing food waste back into the circular loop of nature"
The case study of Loopworm deserves wide attention. Started in 2019 by two IIT Roorkee alumni to produce value added nutrients for B to B feed manufacturers across India .
To fulfill their dreams the duo entrepreneurs are now moving forward – turning food waste into a valuable resource and bringing back waste into the food chain or food loop.
Funded by seed capital, Gawri and Bagharia are now setting up a factory to scale up business in Bengaluru in Karnataka.
Once the Loop Factory is in operation , these two new age businessmen propose to produce Loop Meal and Loop Oil.
Loop Meal and Loop Oil are required by the feed manufacturers producing feeds for poultry, shrimp and fish farming.
Bravo my dear! You two are real heros. Your story is mesmerizing. You two are classic role models for New India.